Episodics: Traditional vs. Like a Feature
Episodics: Traditional vs. Like a Feature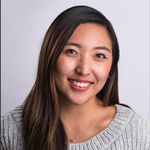 Updated by Hanna Lee
When creating a new Episodic, you will be asked to select one of two production types: Traditional/Block or Like A Feature. Your selection will determine how your production is set up in SyncOnSet. The two options are compared in detail below.
Warning: It is not possible to switch your production type after your production has been created, so make your selection carefully!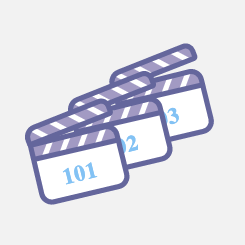 Traditional/Block
Episodes 
Each Episode is its own unit, completely separate from other Episodes. However, you can view information for multiple episodes at one time. To switch episodes from the web app, click into the Episode Selector and select the Episodes you would like to view. 
My Productions  
On the My Productions page, each episode will exist as an option to click into. 

Type of Shooting
We recommend Traditional/Block for productions regular shooting or block shooting. 
Budgeting
Each episode will have a separate budget. Only one episode's budget can be viewed at a time. 
Reports
To generate reports, you must only have one department and one episode selected.
Amort
You can create fake episodes for items such as Amort budgets. 
---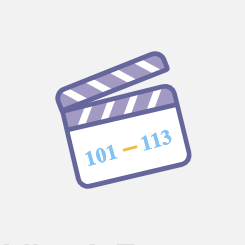 Like a Feature 
Episodes 
All episodes are built into one larger entity. Episodes are separated by a numbering scheme where the episode number comes before the decimal and the scene number comes after (ex: 101.1, 101.2, etc). 
Note: Episodics set up Like a Feature do not display episode titles in the system and the titles cannot be altered once created.
My Productions  
On your My Productions page, there will not be a separate link for each episode. Your entire production will exist in one link.

Type of Shooting
We recommend Like a Feature if you are cross-boarding (shooting multiple episodes at the same time).  
Budgeting
There is one amort budget for the entire season. You cannot budget per episode.
Reports
Reports will include information from the whole season and cannot be separated by episodes.