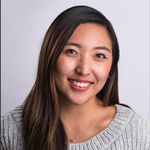 Updated by Hanna Lee
If you cannot make edits to your production, you are most likely a 'Read Only' user or have limited permissions to edit Scenes and Characters. 
When Department Heads add users to a production, they have the option to give 'Read Only' access. This means that a particular user can view a production, but cannot make any updates to the production such as uploading photos or editing notes. 
Alternatively, Department Heads can provide a user with editing access while restricting the ability to edit Scenes and Characters. 
In order to receive editing access, contact your Department Head and ask them to edit your permissions. 
Updating Permissions 
As a Department Head, follow these steps to edit permissions for each user in your department: 
Click the Access Menu icon in the top right hand corner.

Click Details under your department.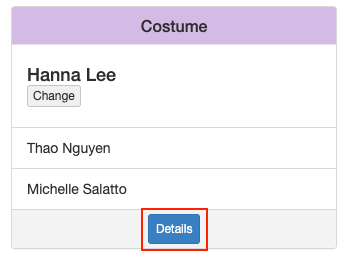 Click the Pencil icon in line with a specific user.


To give full editing access, select No for 'Read Only' and Yes for 'Edit Scenes and Characters'.