Using Barcodes with Assets
Using Barcodes with Assets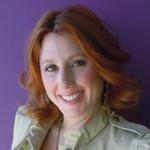 Updated by Jennifer Sneider
AssetHub supports two formats of traditional linear barcodes: Code 128 and ITF (Interleaved 2 of 5). These barcodes represent data through varying widths of bars and the spacing between them.
Code 128 is an alphanumeric or numeric-only format. It is commonly used in the supply chain to capture container and pallet level information. Each symbol in the barcode is composed of three bars and three spaces of varying widths.

ITF (2of5) is a numeric-only format. The code is made up of pairs of numbers. A pair of digits is encoded into 5 bars/lines of varying widths. In the example below each pair of digits is color-coded to more clearly show the code and value for each digit.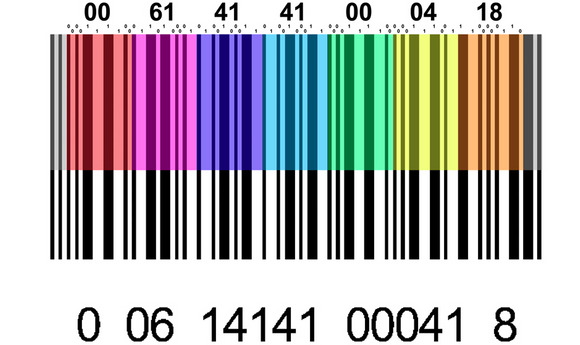 Adding Barcodes to Assets
Click anywhere on the line of the Asset on the Asset Index to view the Asset Details.
Click the orange Pencil in the upper right to open the Asset for editing.
Locate the Barcode field.

To manually enter the barcode's serial number, click the blank text area and type in the barcode number. Click Save.
To scan the barcode using your computer's webcam, click the Barcode icon (approve access for the browser to utilize the camera), then hold the barcode up to the webcam. Click Save.
To scan the barcode using a mobile device, tap the Barcode icon (approve access for the device to utilize the camera), scan the barcode with the device camera. Click Save.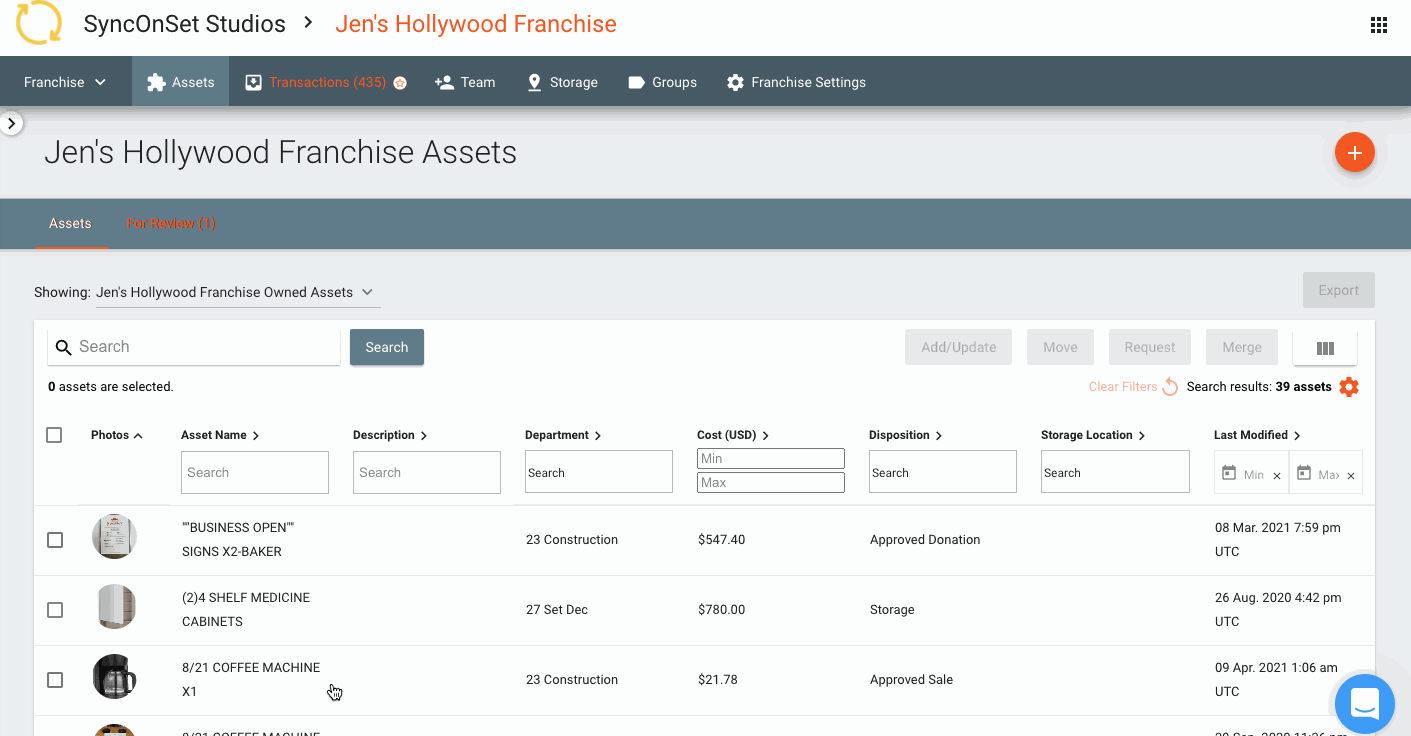 Searching with Barcodes
Accessing AssetHub on a Computer or Tablet
Use the Choose Columns button to surface the Barcode field on the Asset Index.
Search for a specific barcode by entering the barcode numbers in the search box in the Barcode column.
Click the Caret next to the Barcode header to sort the barcodes in ascending or descending order.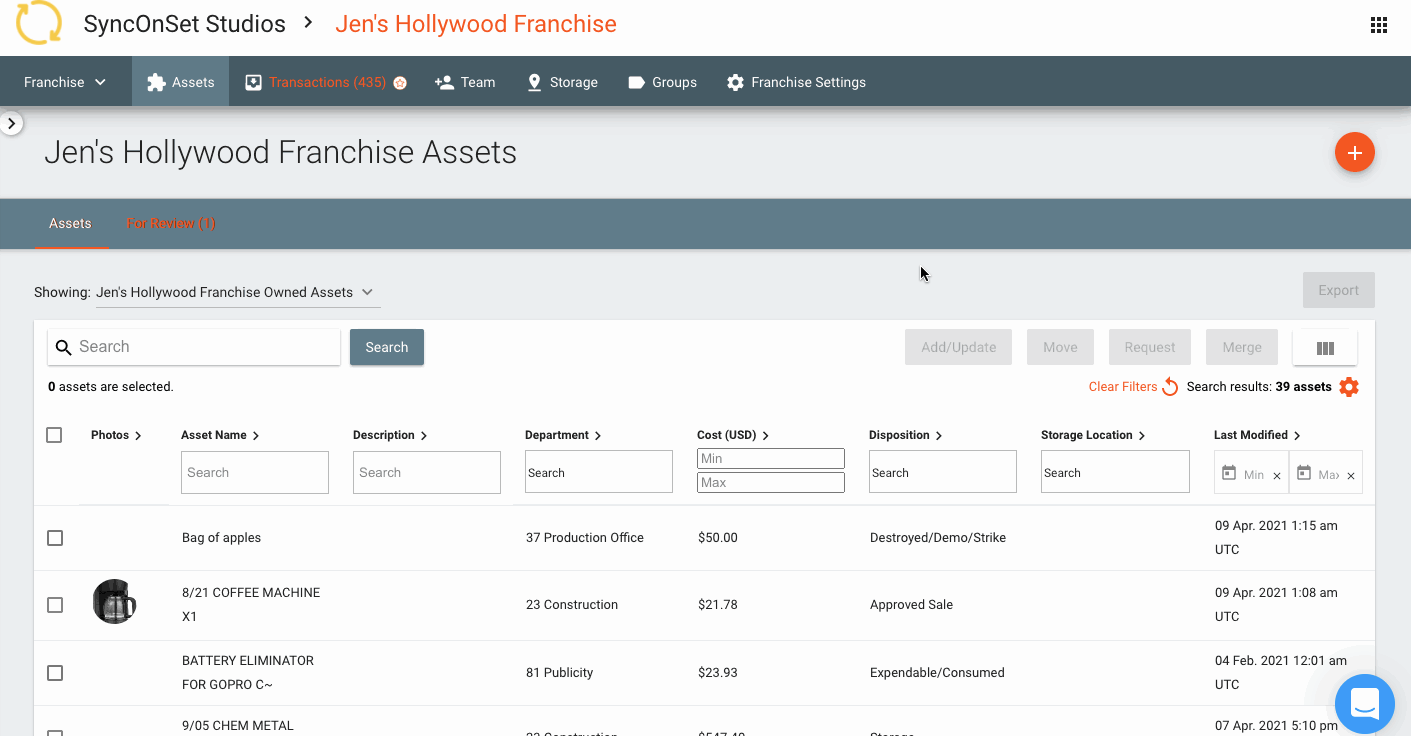 Accessing AssetHub on a Mobile Phone
Navigate to the Asset Index.
Tap the Barcode icon to the left of the Search bar.
Allow the website access to your mobile device's camera.
Scan the barcode with the camera.
Tap Confirm to accept the barcode result.
Tap the Magnifying Glass to search. The Asset(s) with the matching barcode will appear. Tap the Asset if you want to view Asset Details.