[Mobile] Multi-Department View
[Mobile] Multi-Department View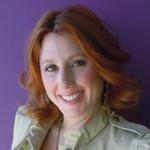 Updated by Jennifer Sneider
If you have access to multiple departments of your production, you can view them simultaneously in the mobile app. With multiple departments selected, you can see continuity information for all chosen departments.
To select multiple departments:
Tap the Menu icon.
Tap Choose Departments.
Tap the boxes inline with the departments you want to view. A checked box indicates the department will be selected. An empty box indicates the department will not be selected.
Tap View Scenes to go to the Scene Index for your selected departments.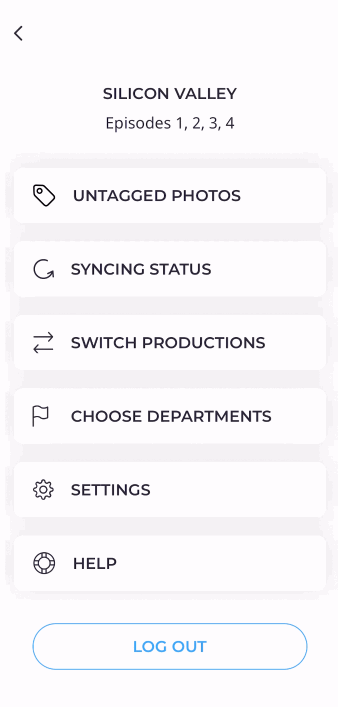 Note: You may need to tap the back arrow on the top left to access the menu icon (three horizontal lines).