[Mobile] Building Looks for HMU
[Mobile] Building Looks for HMU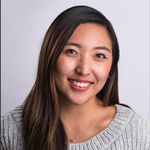 Updated by Hanna Lee
Once you've created your Looks, navigate to any Look View page to start building them. The Look View page has the following options on the top navigation bar: Details, More Info, Scenes, and Gallery.
The Look View page is highlighted in yellow for the Hair department and pink for the Makeup department.
Note: Go to the Looks tab of a Character View, use the Looks Index on the Home page, or use Search on the bottom navigation bar to quickly get to a Look View page! 
Details
Tap into the box to add or edit the description. We recommend this be a short reference note.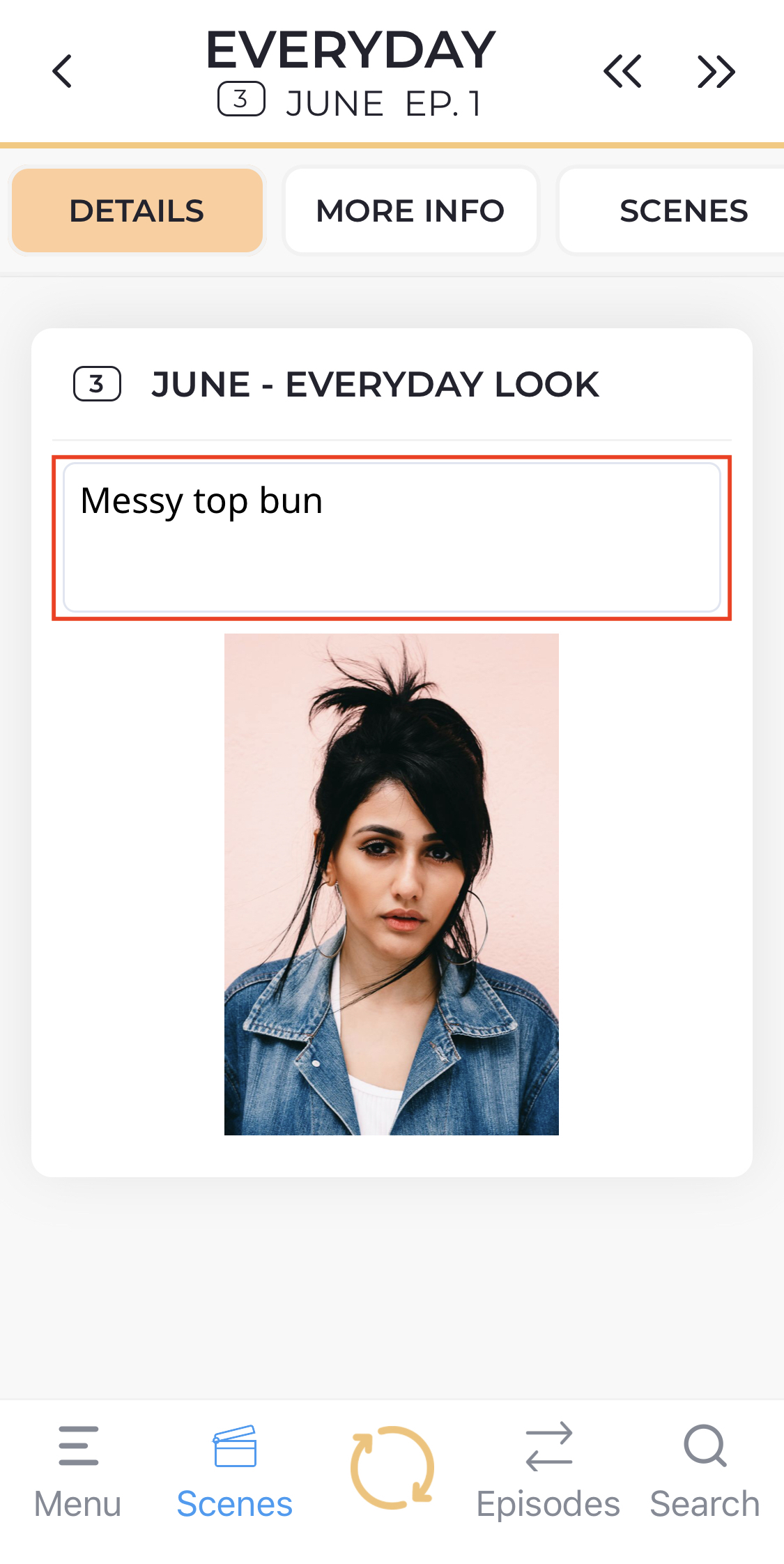 If there are photos tagged to your Look, the main photo will appear under the description. Tap on the photo to view its full size. From here, you can input a description, add tags, or delete the photo.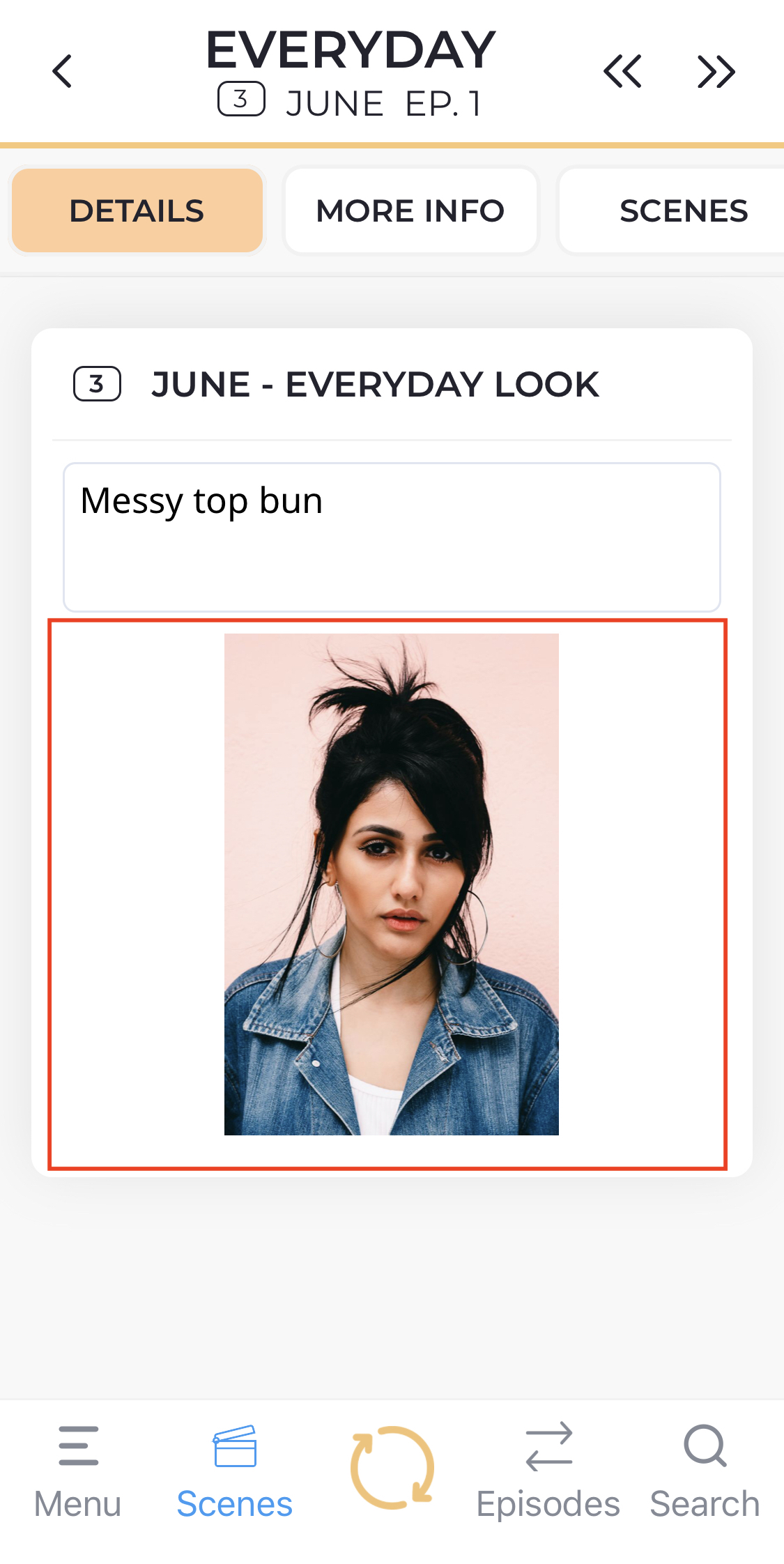 Pro Tip: You can also edit the Look name and add photos tagged to the Character and Look on the Looks tab of the Character View.
---
More Info
This tab includes information such as products used and notes. Tap the Pencil icon to update any of the fields with more details about your Look.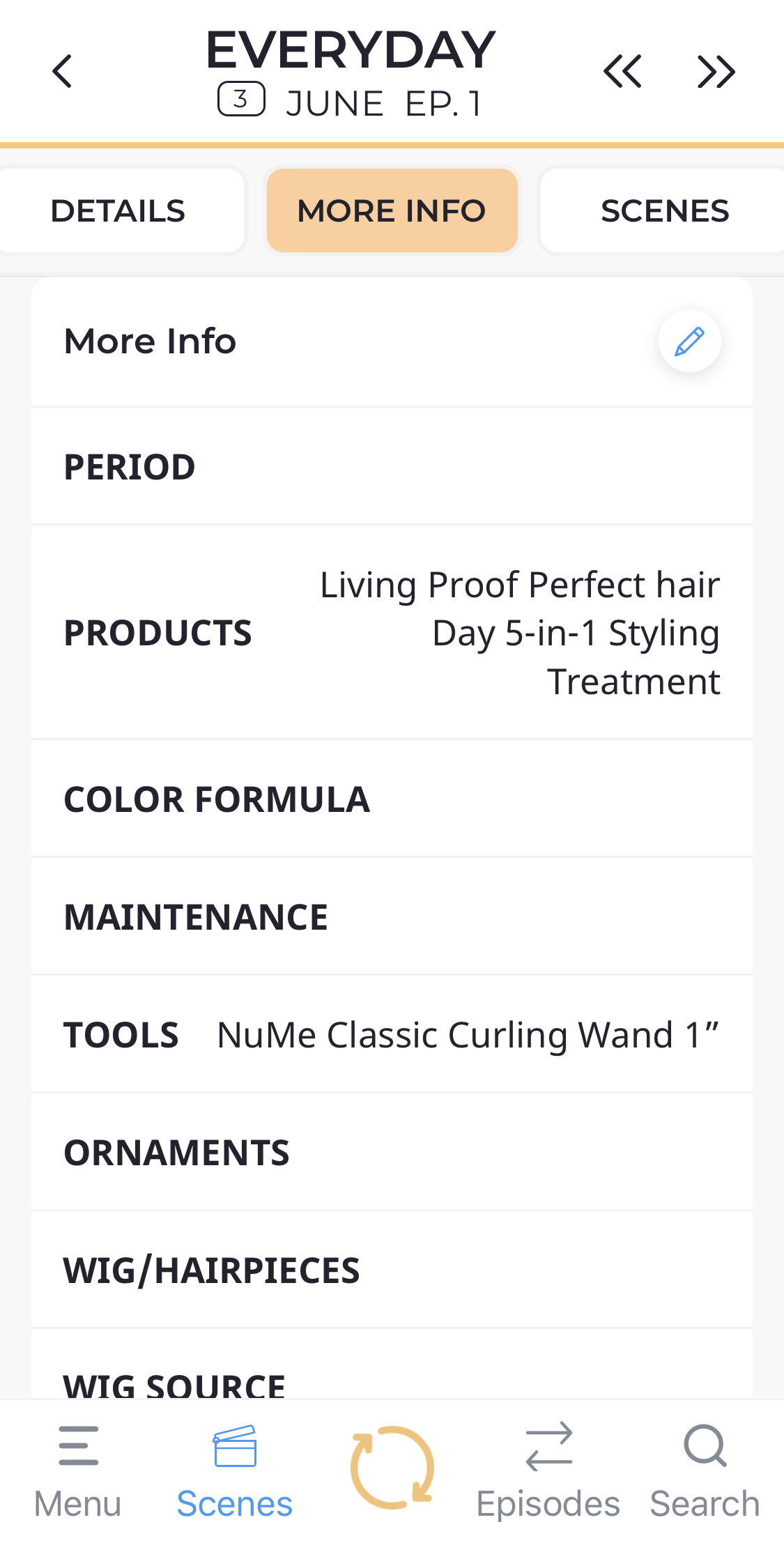 ---
Scenes
A full list of Scenes associated with a Look is displayed on the Scenes tab. Tap into the box under a Scene to add or edit the Scene Look Notes.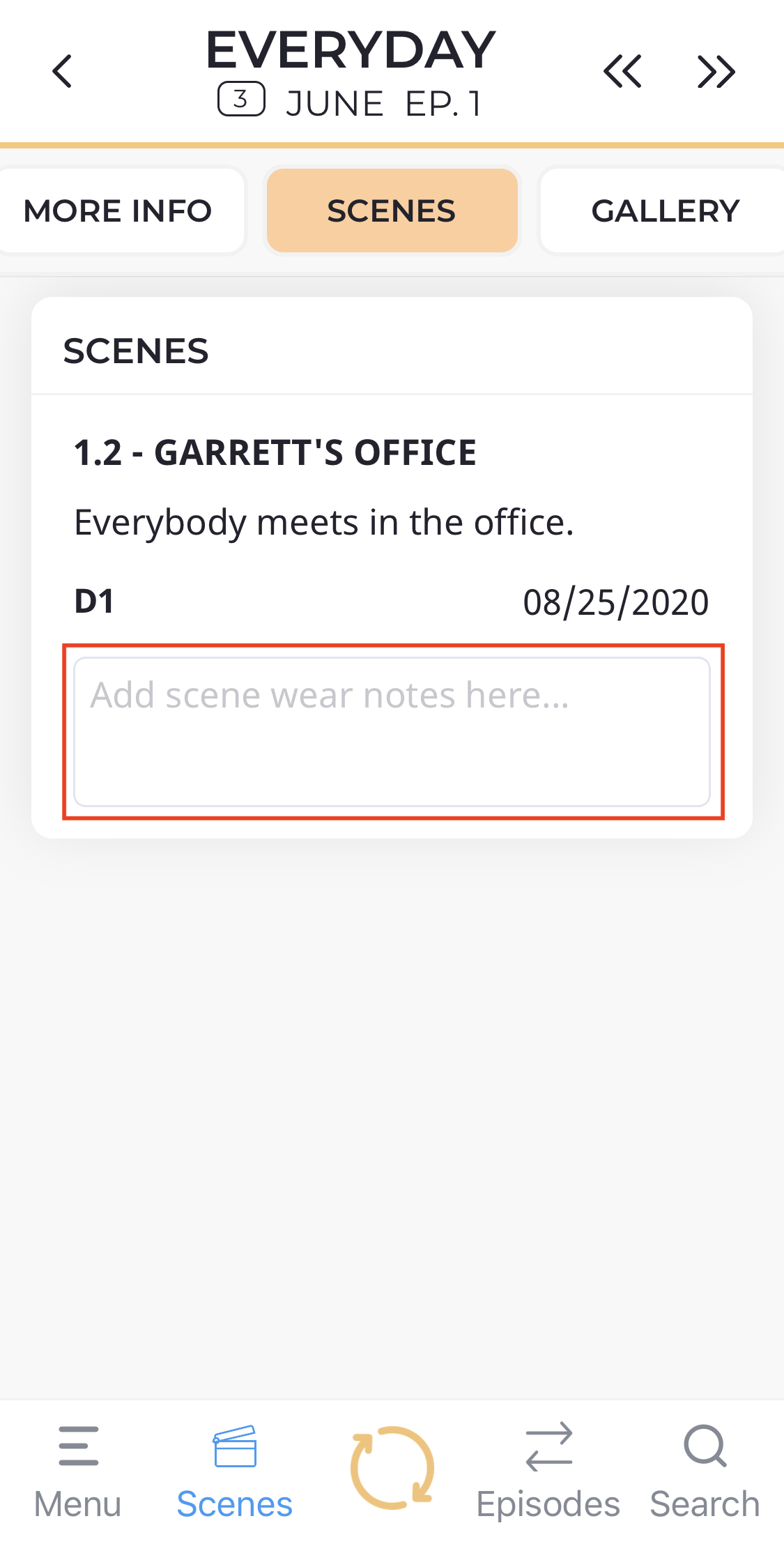 ---
Gallery 
All photos that are uploaded and tagged to your Look appear on this tab.
Tap the Filter button to switch from Continuity photos to Research photos.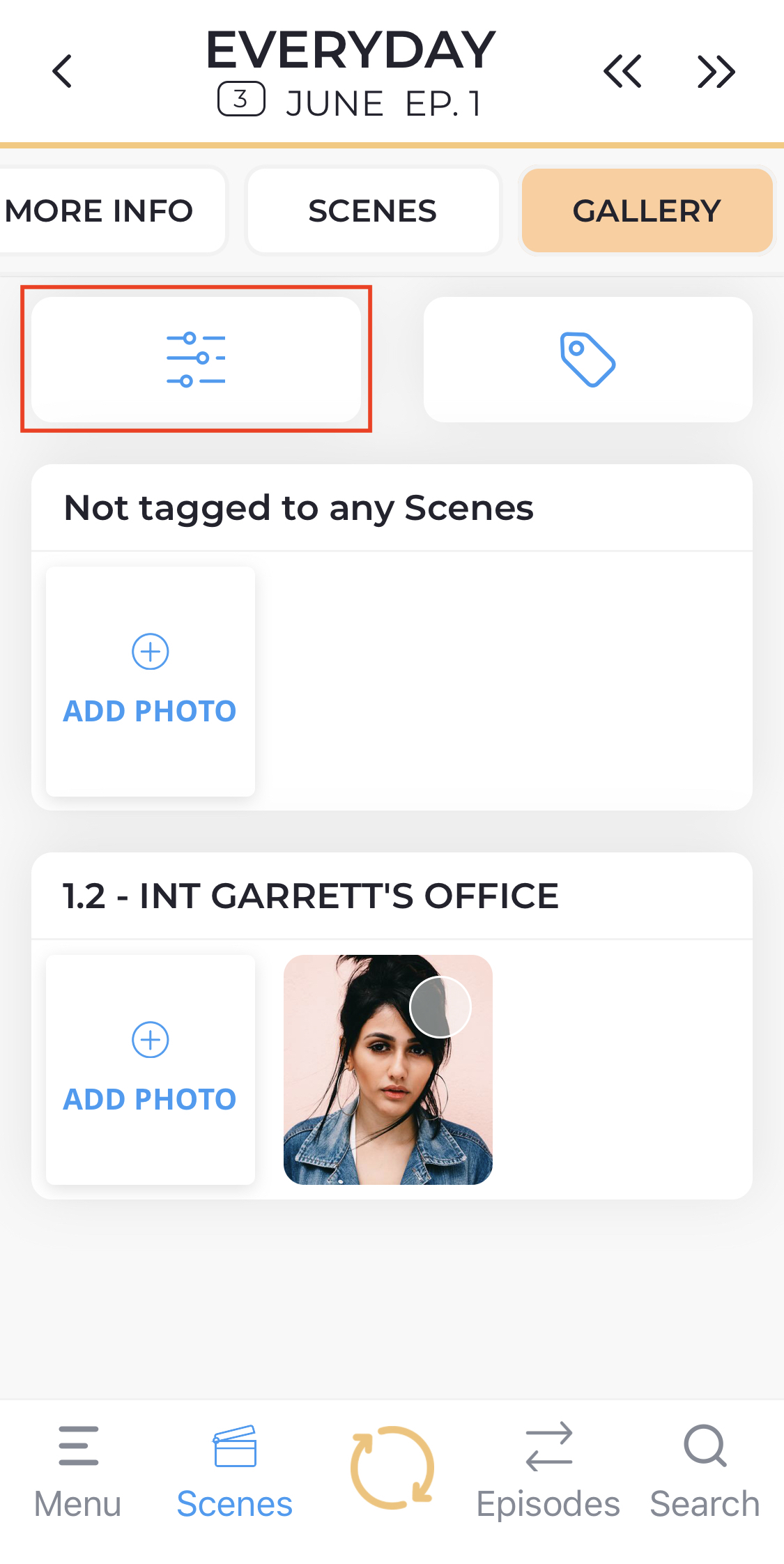 Note: You must have the correct permission to view Research photos.
Select one or more photos and tap the Tag button to add additional tags.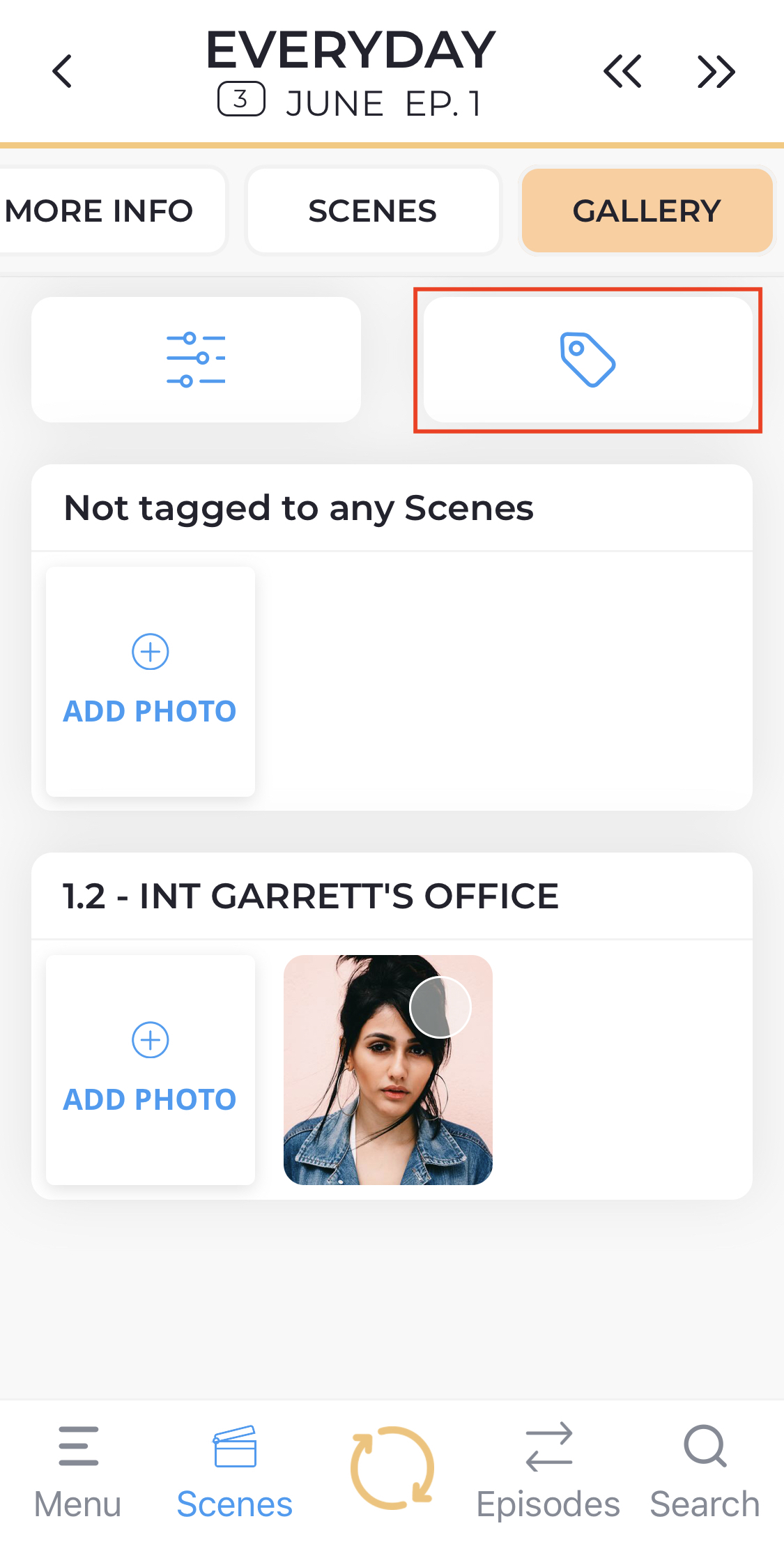 To upload photos:
Tap Add Photo under a specific Scene or under "Additional Character Pictures".
Take a picture or choose pictures from your camera roll.
Tap Next.
Your photos are automatically tagged to the Character, Look, and Scene. Tap Add Tags if you would like to add additional tags. 
Tap Save.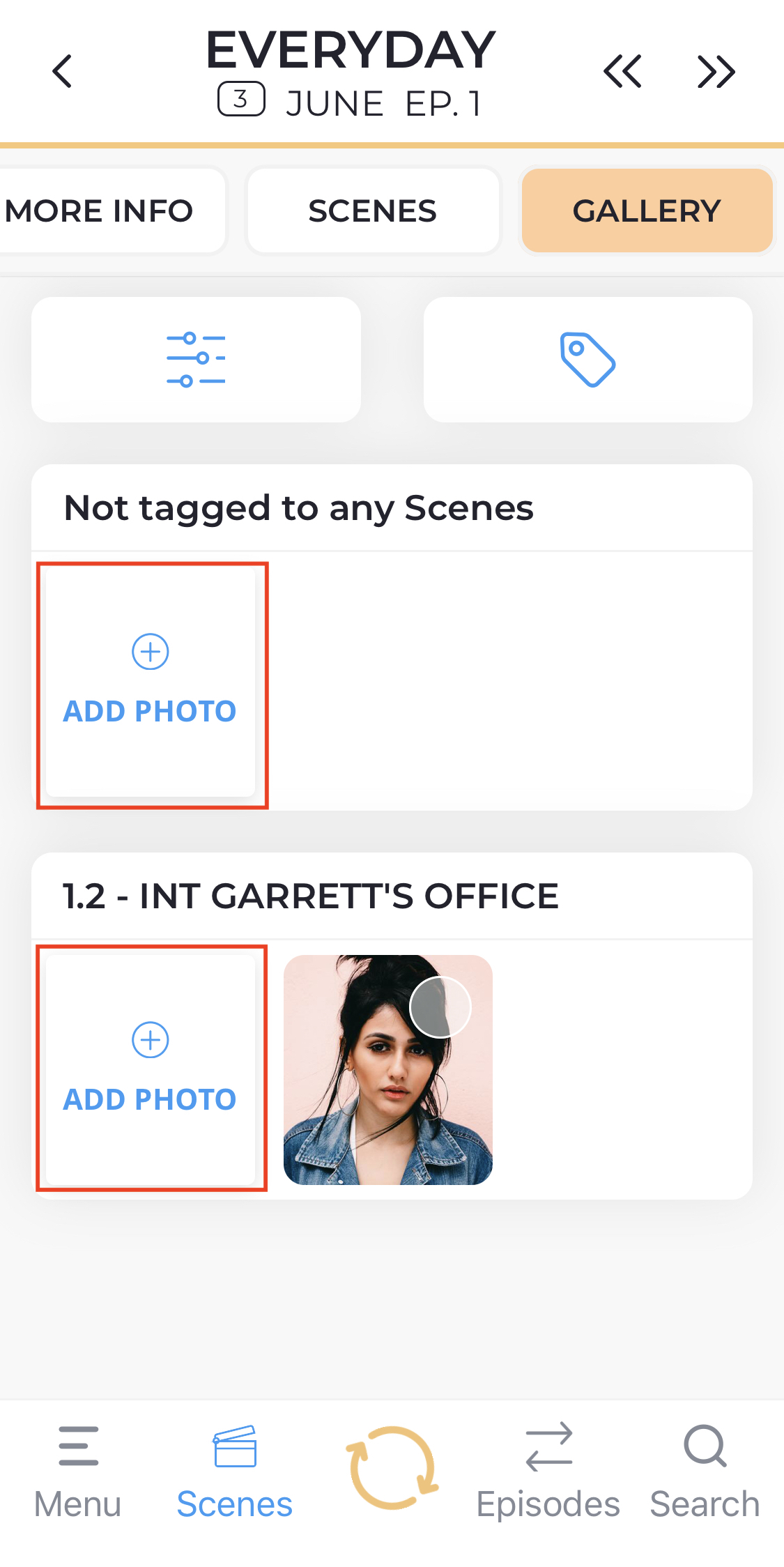 Pro Tip: You can also upload photos from a Character View or Scene View page!