Printing & Sharing Photos
Printing & Sharing Photos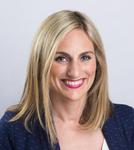 Updated by Michelle Salatto
Share photos for approval with other members of your production and then Print them using the Gallery. 
Sharing Photos
To share photos, click Gallery then:
Click Share in the top right hand corner of the Gallery.
Select photos to share. Selected photos appear greyed out with a checkmark in the upper left corner.
Click Share again.
Click Select Recipients and select existing users from the dropdown or enter an email, first and last name, and click (+) to send to a team member who is not active in Crew Tools.
Input a title and message to send with the photos.
Click Send.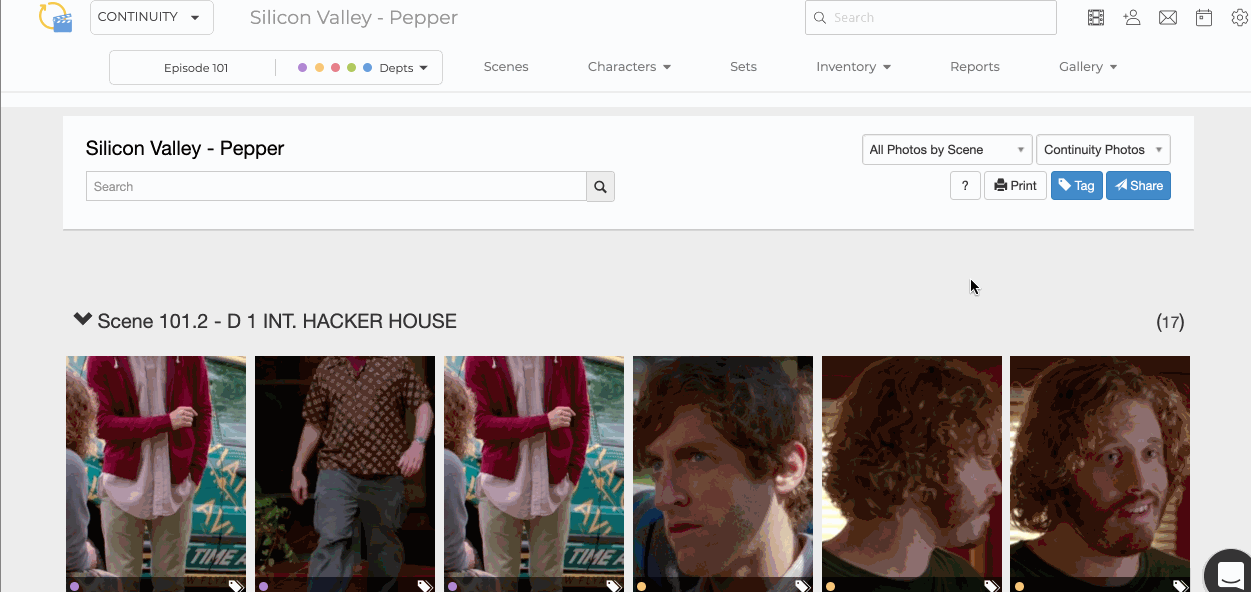 Existing users: Click the Envelope icon in the top right corner of the screen to find the shared photos in Messages. Team members not active in Crew Tools receive an email.
---
Printing Photos
Photos can only be printed from the Main Gallery at this time. Click Gallery in the grey navigation bar to access then Main Galley.
From the Gallery:
Locate the photo you wish to print.
Click the photo thumbnail to open it in the Photo Viewer.
Click the Printer icon in the bottom right corner.
Configure the printing settings and then click Print.