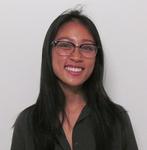 Updated by Thao Nguyen
View important dates at a glance from the Calendar View.
The Calendar reflects the dates for each department selected in the Department Selector. The calendar is shared across all departments, so you can view events for all departments or selected departments.
The dates which are displayed on the Calendar are pulled from various locations around the site:
To access the Calendar, click the Calendar icon in the top right corner of the page.

Note: The Calendar is the same across all departments.
Display Format
Click Week or Month in the top left hand-corner to change the display of the Calendar.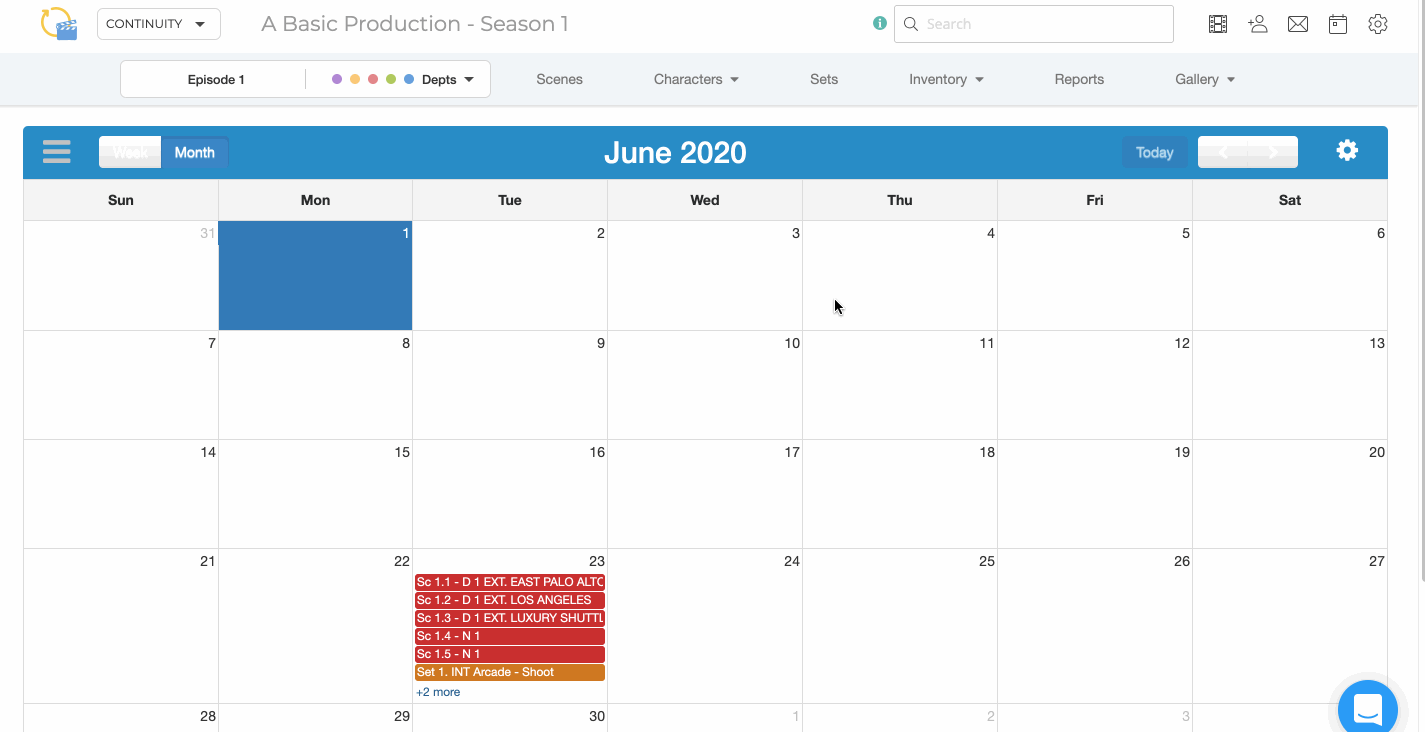 The top of the Calendar displays the month and year. Click the previous and next buttons to navigate through the weeks or months as desired. 
Pro Tip: The current date is highlighted in yellow. If you navigated to a different week or month, click Today to quickly jump to the current date.
Events
Each event is assigned a specific color, and you can edit these colors by clicking the Gear icon in the top right corner of the Calendar and selecting Edit Event Colors.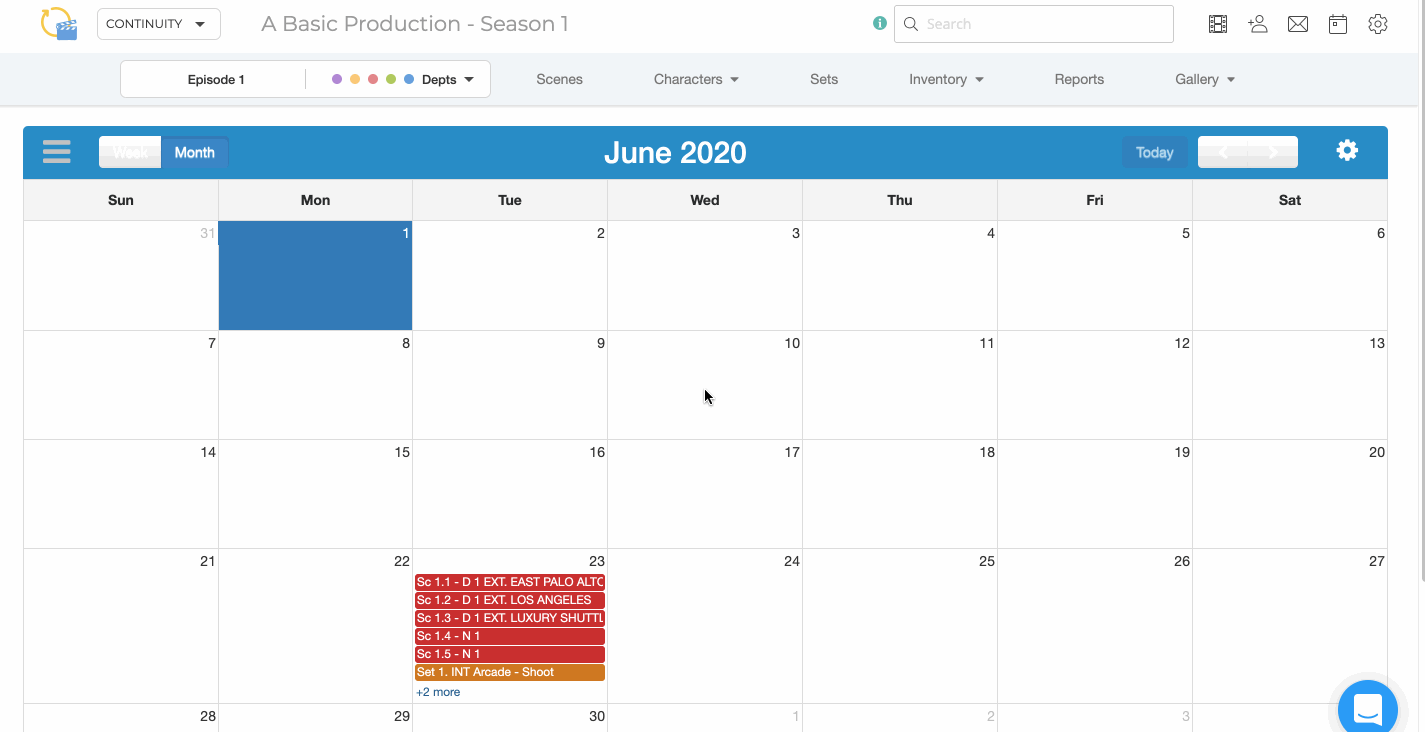 Click the Gear icon in the top right corner and select Print to either print or download your Calendar as a PDF.