[Mobile] Upgrading to SyncOnSet 5.0
[Mobile] Upgrading to SyncOnSet 5.0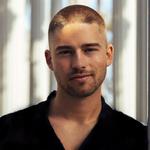 Updated by Taylor Tew
September 30th, 2020 was the last day that SyncOnSet supported the old version of our mobile app. If you have not already done so, please switch to SyncOnSet 5.0.
Upgrading to the New App
On an Apple (iOS) device, you can download the app in the AppStore. For Android devices, you can find it in the Google Play Store.
The old version had a yellow background and black arrows, whereas the new app has a white background with yellow arrows: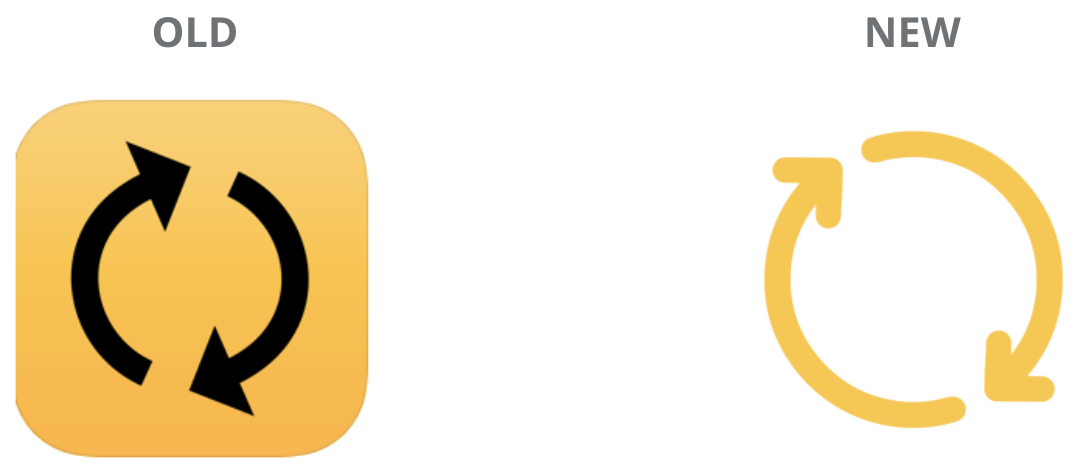 Note: For Apple mobile and tablet users, we support iOS 10 and later. For Android users, we support Android Version 5 (Lollipop) and later.
When you're ready to upgrade to the new version, we recommend completing the process in the following order to ensure a smooth transition:
Download the new version of the mobile app: SyncOnSet 5.0
Open SyncOnSet 5.0 and complete a full sync
In the old app, sync each active production to ensure all unsynced data has been sent to the web. If you're working on a Traditional Episodic, you will need to sync each episode individually.
Warning: Any unsynced data will be lost if you delete the app without completing this step!
Delete the old app from your device
Pro Tip: The initial syncing process of SyncOnSet 5.0 will take some time, so it might be best to complete the initial sync at the end of the day or overnight when you're not using your device. The app cannot sync while your phone is asleep, so to expedite the process, plug in your device and set the auto-lock setting to "Never". Leave the Syncing Status page open - you'll know the syncing process is complete when "Photos to Upload" and "Photos to Download" both reach 0.