Tracking Assets in Continuity
Tracking Assets in Continuity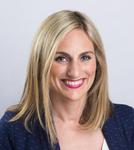 Updated by Michelle Salatto
Assets can be tracked by including an Asset # for your Inventory. Asset #'s can be added in three different places: the Create Inventory form, the Inventory Index, and an Item View page. 
If you don't see the Asset # field when creating a new piece of Inventory, click the Gear icon on the Create Inventory form to add the Asset # field.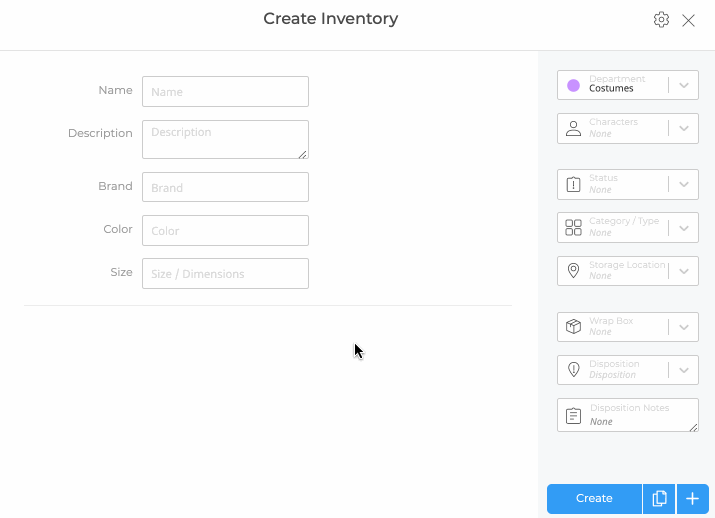 Pro Tip: The Asset # field is an open text field, meaning you can put any combination of numbers, letters, or characters in it.
On the Inventory Index, make sure the Asset # column is selected and viewable on the Inventory Table. You can then edit the Asset # from this page, if needed.
Click the Choose Columns button. 
Make sure Asset # is checked and click Done.
Click the Ellipsis in line with the Inventory you want edit. 
Select Edit.
Update the Asset # and click Save.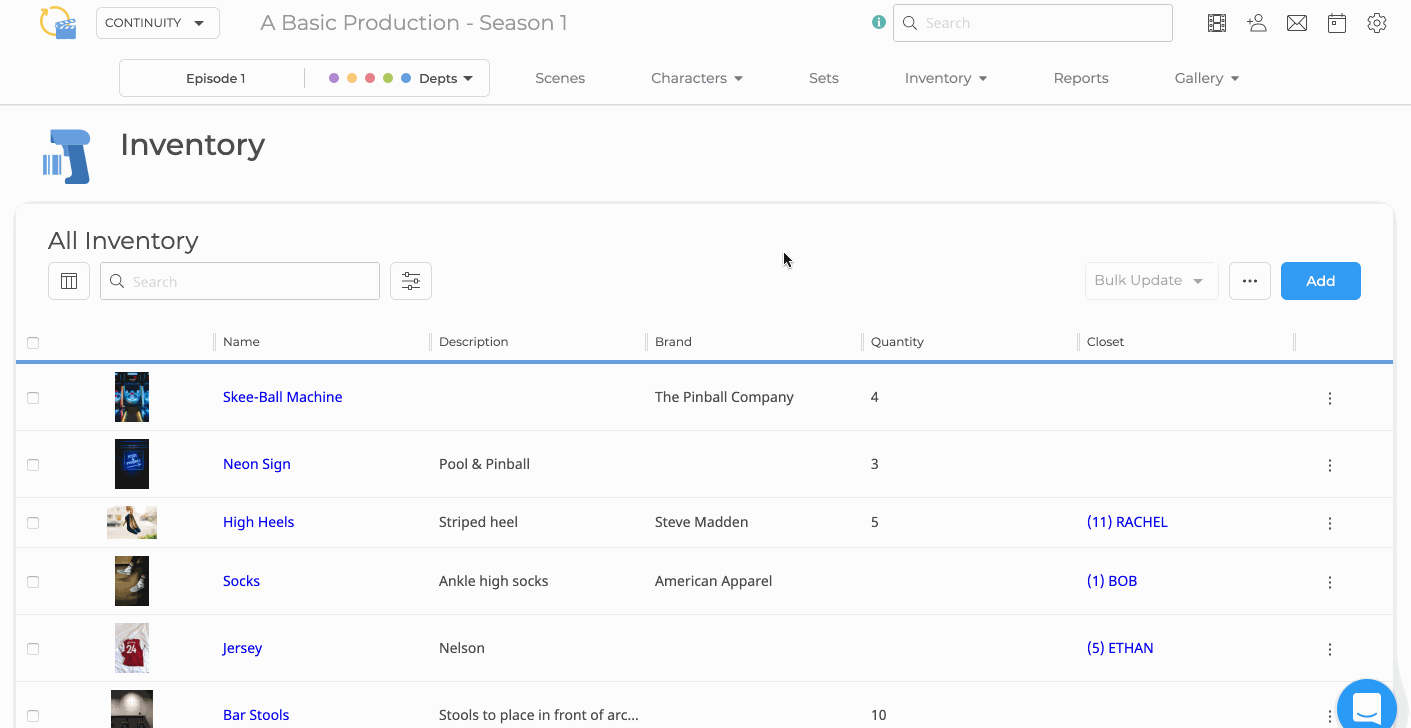 The Asset # column can be moved to any position on the table by dragging and dropping the column header. You can also resize the column by dragging the edges of the column header.  
On an Inventory View page, the Asset # field will only display if there is Asset # data. Empty fields do not display on this page.
Pro Tip: If you are working on an AssetHub linked production, surface the Exported to AH column to see which Inventory items have been exported to AssetHub.
---
Inventory Fields for Tracking Assets
When tracking Assets in Continuity, you may want to leverage other optional fields such as Storage Locations, Disposition, or Disposition Notes. If these fields are left empty when creating Inventory, you can update them in bulk from the Inventory Index or one at a time from an Inventory View page. These fields are not required but may be useful when tracking Assets:
Disposition: The current state of this Asset. Use the preexisting options to denote if the Asset is in use, transferred, lost or damaged, etc.
Disposition Notes: Any notes to elaborate on the disposition. Especially add notes in this field to specify the disposition when selecting Disposition: Other.
Storage Locations: This field denotes where this Asset is being stored. This field is 100% customizable.
Add new Storage Locations
Click Inventory in the top navigation bar. 
Click the Horizontal Ellipsis at the top of the table.
Select Edit Storage Locations.
Select your department (Costume/Props/Set Dec).
Click Add Storage Location.
Type a new Storage Location.
Click Done.
Warning: If you are also using AssetHub, Storage Locations will not export to AssetHub. 
Related articles: Managing Inventory, Inventory Reports, Wrapping Inventory, Introduction to AssetHub.