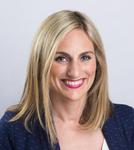 Updated by Michelle Salatto
The fastest way to access an existing Actor is by typing their name in the Universal Search Bar and selecting the Actor from the search results. Click on the Actor's name to access the Actor View page to edit and view all the details for that Actor.
All of the information about an Actor can be viewed and edited on the Actor View page, including: Costume Sizes, Actor Info, Actor Details, Contact Info, and headshots.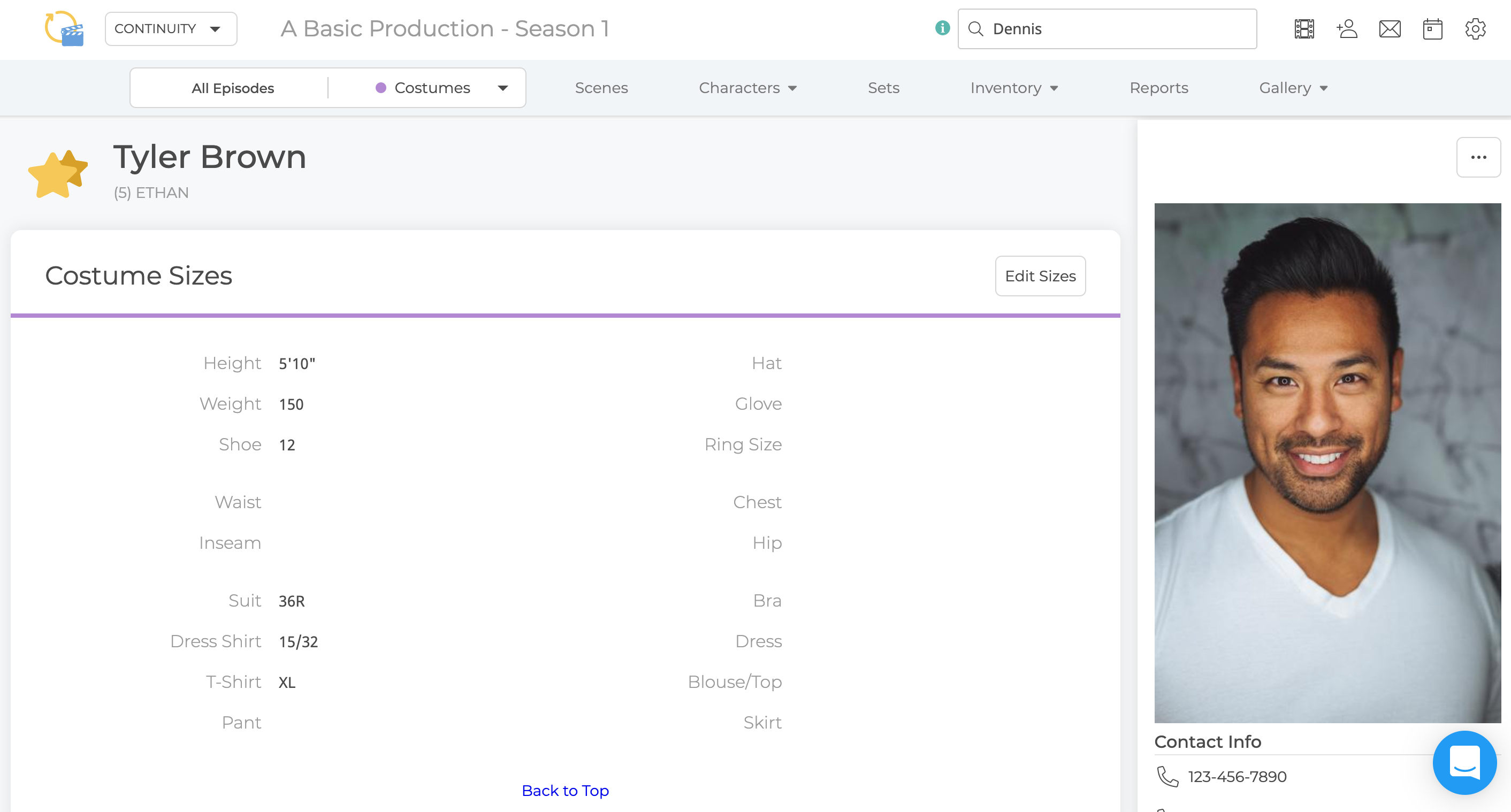 Costume Sizes
The Costume Sizes card is only visible on an Actor View page if you have access to the Costume department and when Costumes is selected from the Department Selector. 
Click Edit Sizes to update these fields. All Costume Sizes fields display regardless of whether they have been completed or not.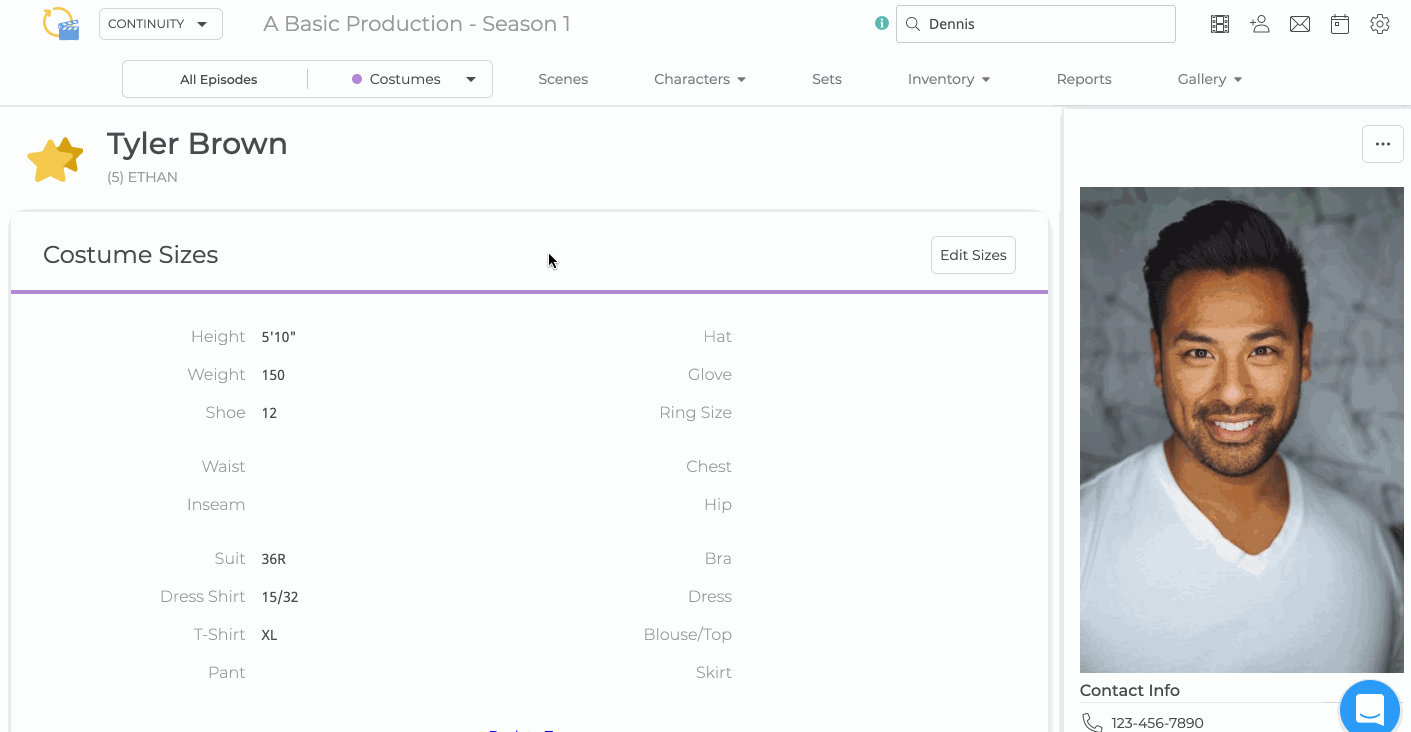 ---
Actor Info
All departments have access to the Actor Info card. Click Edit Info to update the Actor Info fields.
Here you can keep track of information such as allergies, piercings, wig sizes, and hair/eye color. You can also assign a Hair Stylist or Makeup Artist.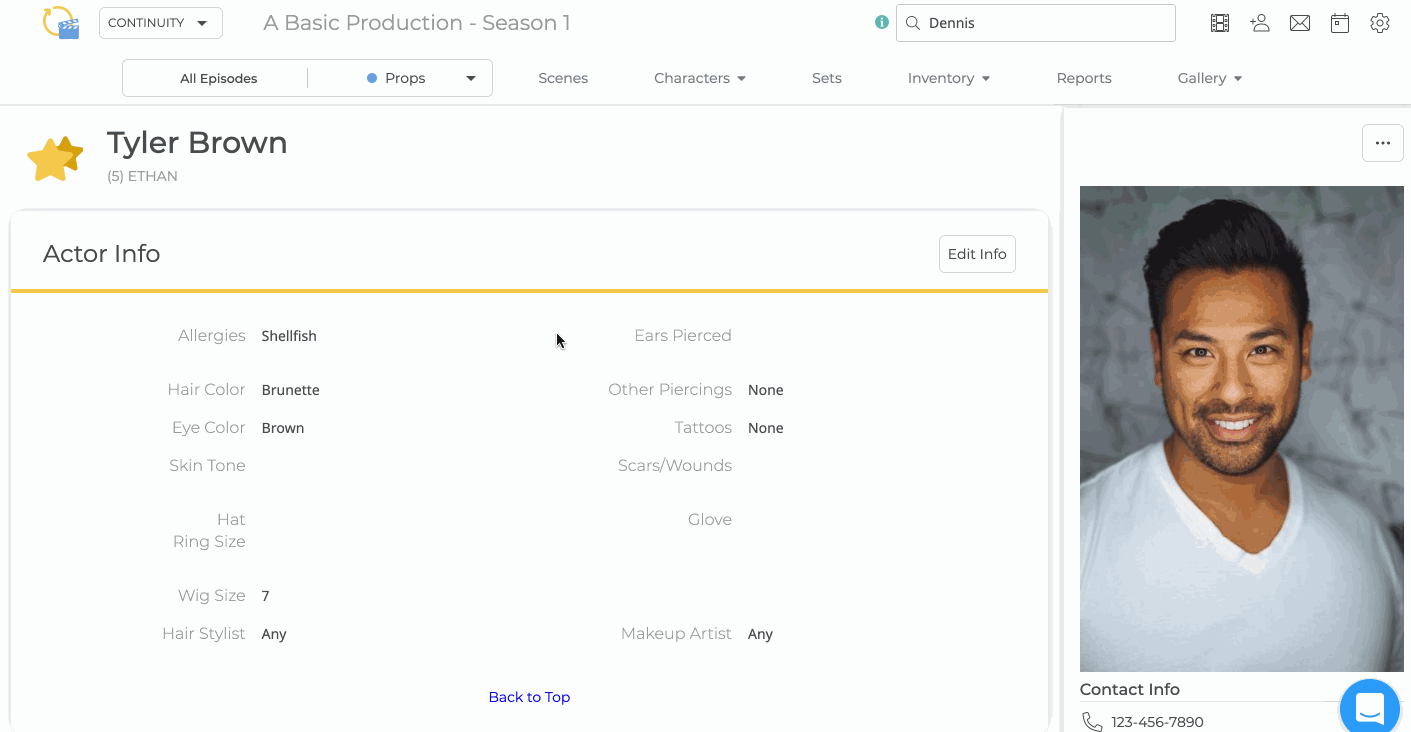 ---
Upload a Headshot
Make it easy to identify Actors by uploading their headshot. Click the Sidebar Ellipsis and select Add Photo to upload a headshot.
Headshots will display in the sidebar and as thumbnails on the Actor Index.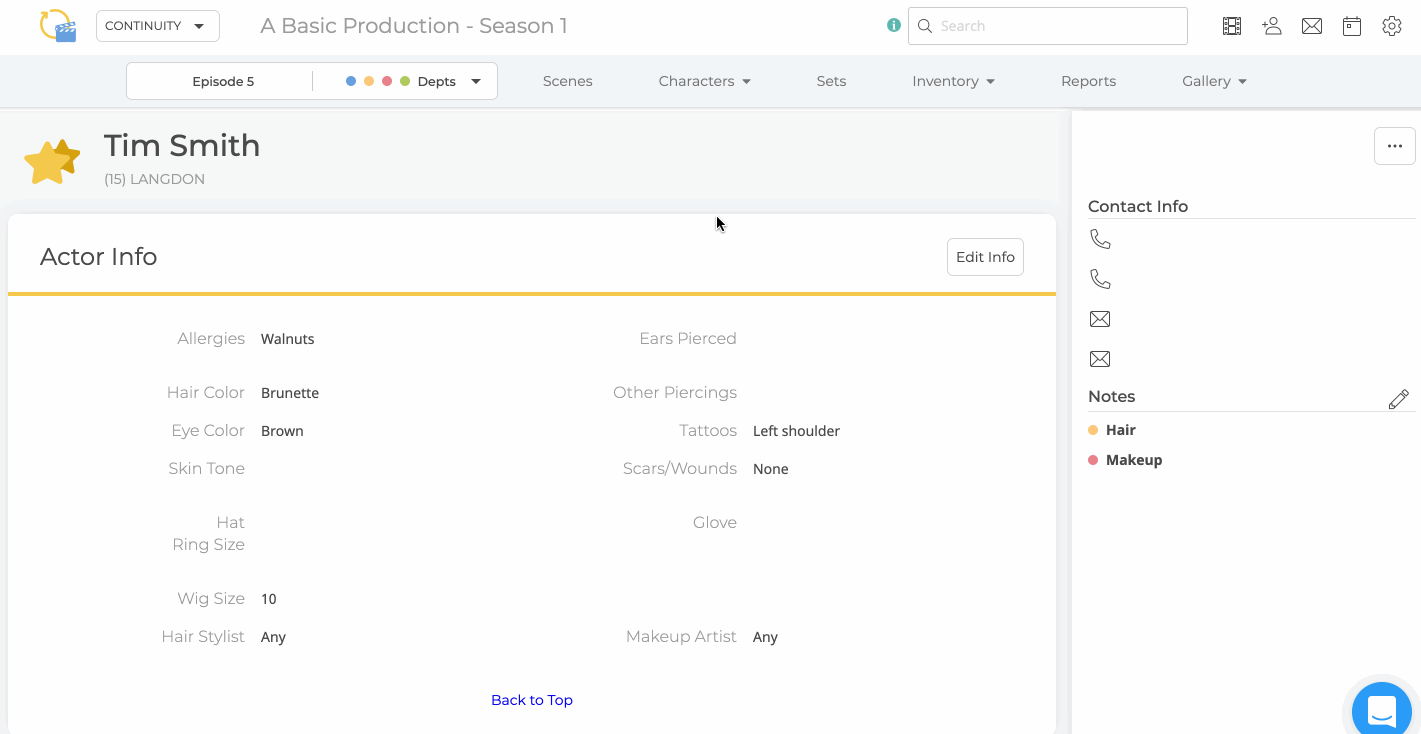 Note: Photos must be in a .PNG or .JPG format.
---
Fitting Info
The Costume department has access to Fitting Info to track upcoming fitting appointments.
The Fitting Info fields include date and time for a scheduled fitting and a fitting comments field. This can be entered by clicking the Ellipsis in line with the Actor in the Actor Index and clicking Edit or by clicking Edit on the Actor View page in the Sidebar Ellipsis.
Fitting Info will appear in the sidebar only when those fields are completed.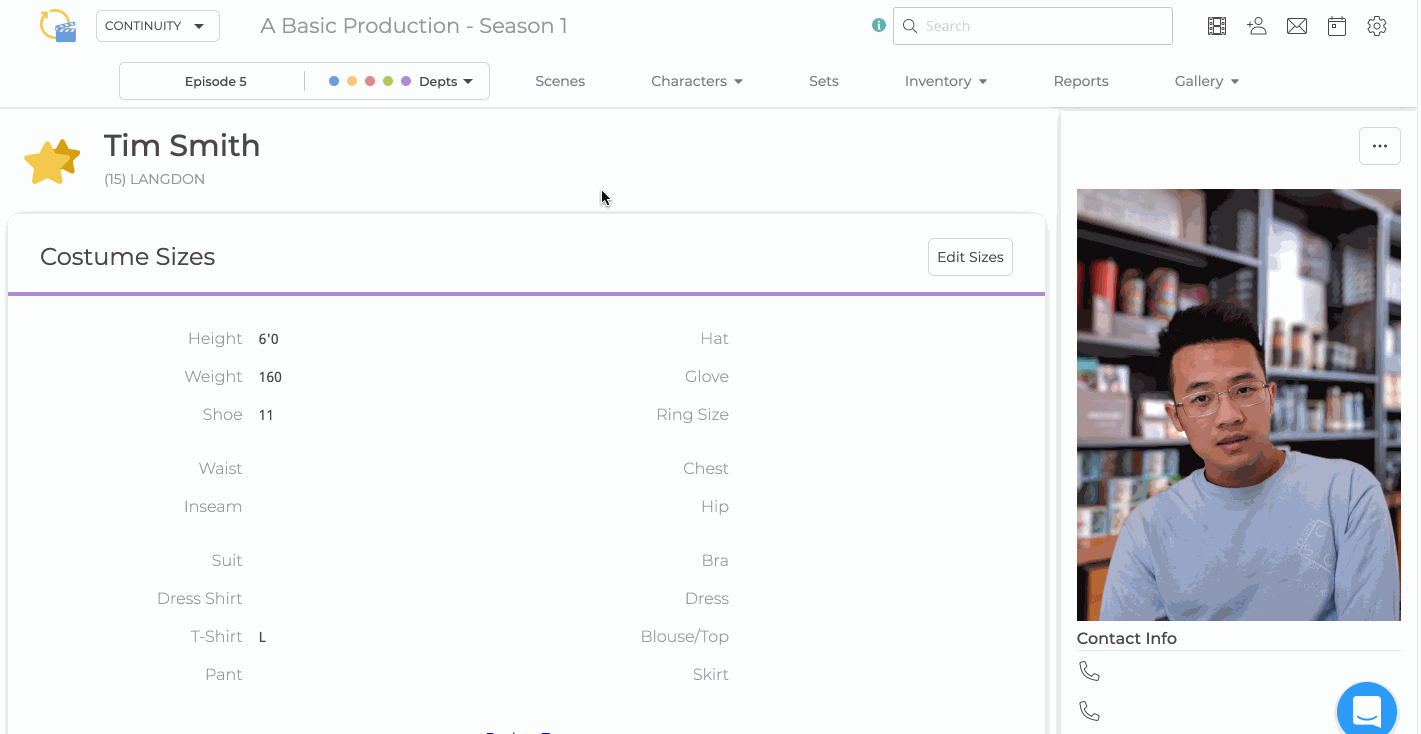 ---
Contact Info
Add in the Actor's Contact Info by clicking the Sidebar Ellipsis and selecting Edit. Contact Info will only display for users with permission to view Contact Info.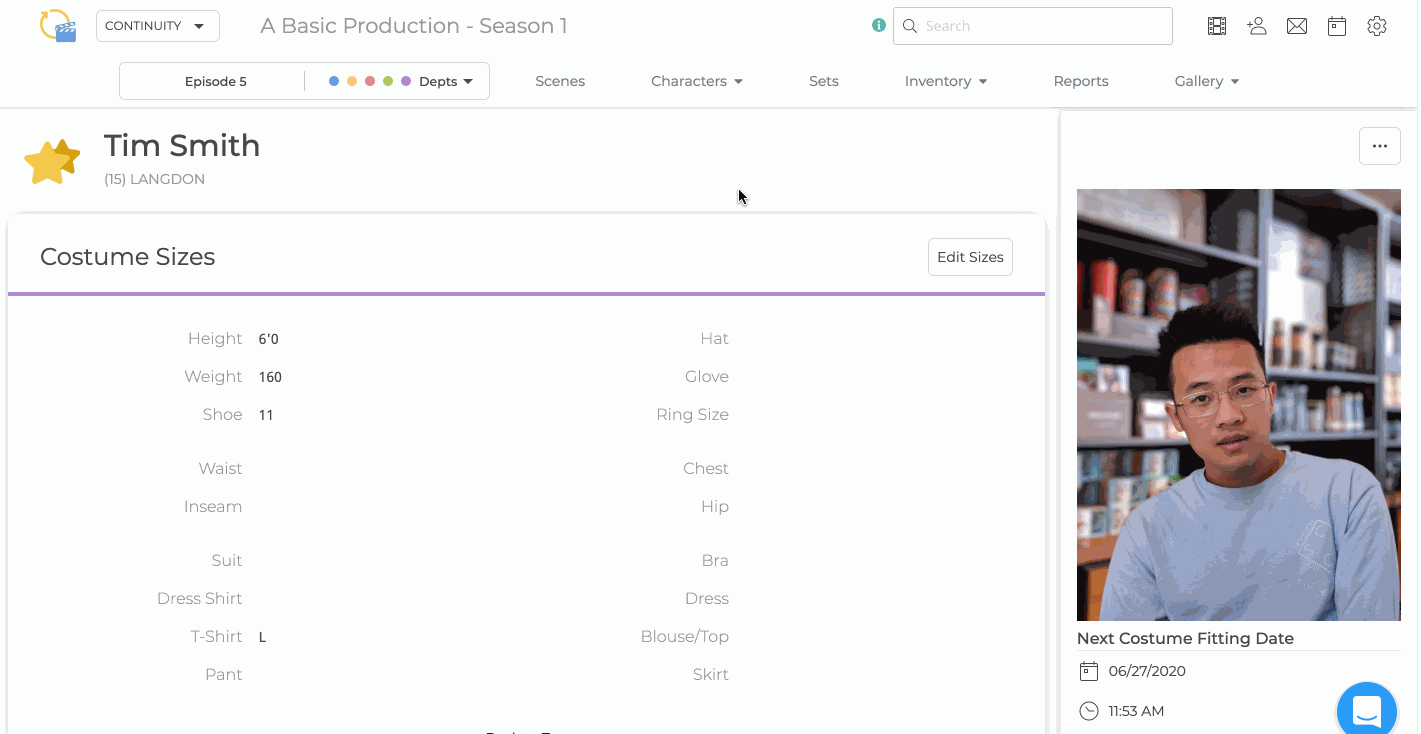 ---
Department Notes
Click the Pencil icon in the Notes section of the sidebar to add department notes.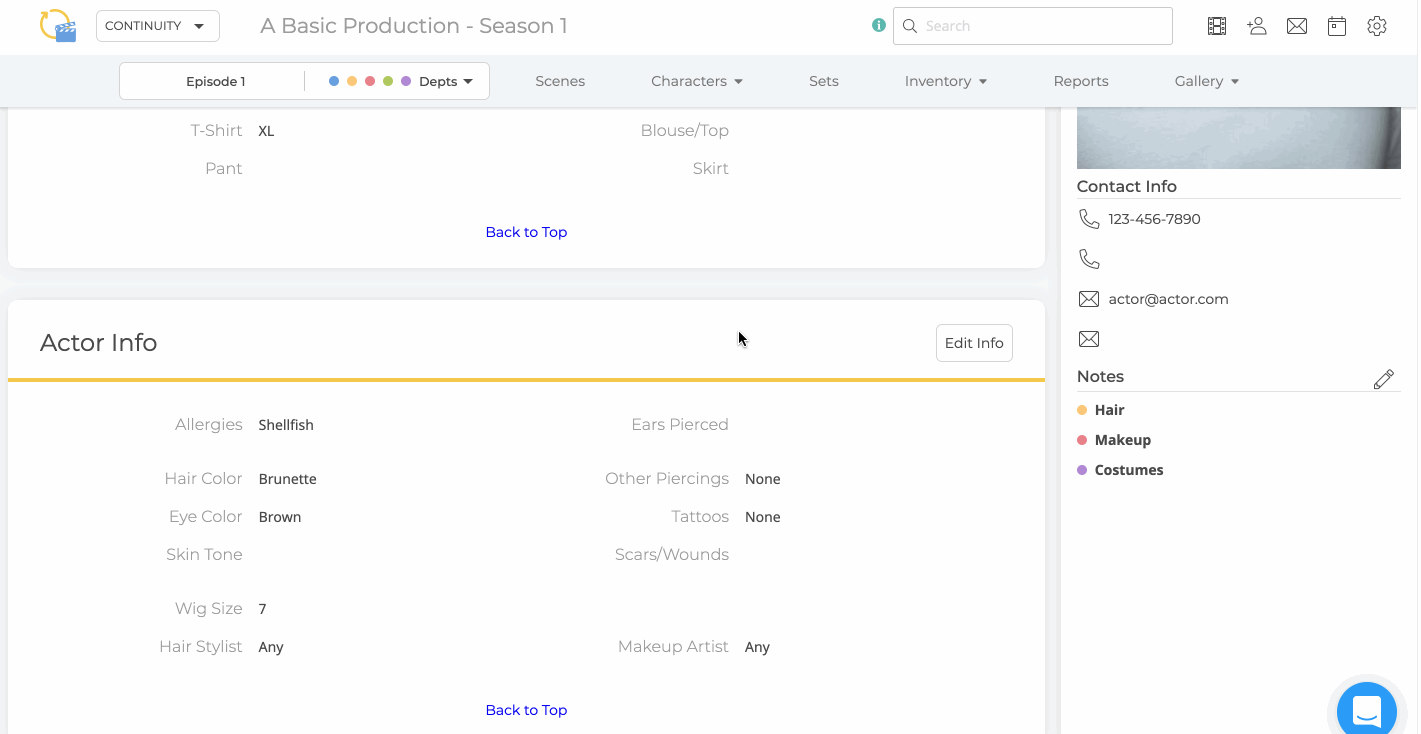 Pro Tip: Use Department Notes to highlight important information about this Actor to the rest of your team. Notes are only viewable to users with access to your department.
---
Actor Fitting Report
You can print an Actor Fitting Report directly from the Actor View page by clicking the Sidebar Ellipsis and selecting Print.
The Report contains the Actor's headshot, contact information, fitting details and measurements, and notes. You can either print the Report or save it as a PDF.