AssetHub Best Practices for COVID Compliance
AssetHub Best Practices for COVID Compliance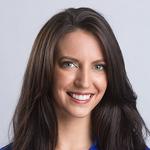 Updated by Rachel Meyer
In an effort to keep productions safe during this unprecedented time, Studios are introducing new protocols that crews will be asked to track digitally.
AssetHub has added additional fields for notes that can be adopted for tracking sanitation, storage, and staying compliant with new COVID rules.
Additional Fields for Notes
AssetHub has two new columns that can be utilized for tracking sanitation at the Asset level.
Note: Contact your Account Manager or Support to add these fields to your Studio.
Using the Choose Columns button, select the fields to be displayed on the Asset Index.
Point your cursor on the desired field, hold down the Shift key and click the mouse button.
For Pod/Zone, enter your notes. For Sanitized, check the box if items have been sanitized.
Press Return/Enter on your keyboard to save.
Pro Tip: You can also click an Asset line to open the Asset Details, then click the Pencil icon to make these updates. Click Save when done.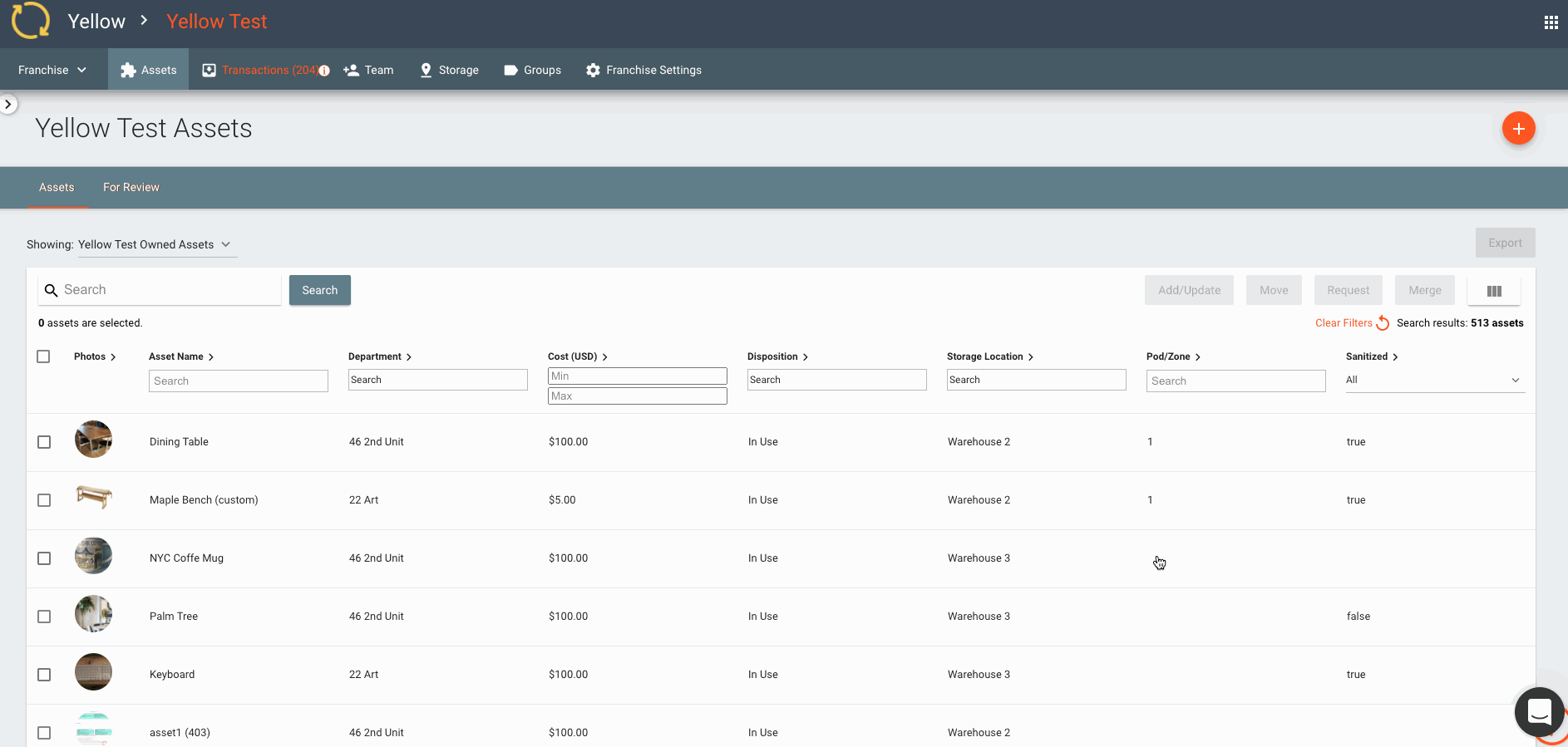 Asset History
All updates about the Asset, including sanitization and storage, are archived on the Asset History tab.
Click an Asset line to open the Asset Details, then click Asset History on the secondary navigation bar to see the log of updates as well as the date and crew member who made the change.