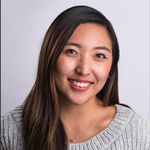 Updated by Hanna Lee
SyncOnSet is proud to support the next generation of entertainment industry professionals by offering complimentary plans to student productions. 📚
Students
To qualify for a student production, users must:
Be currently enrolled in a class
Be working on a class-related project
Provide the official class syllabus
To get started: 
Register for an account using your school email address. 
Log in and click Create a Production.
Follow the steps in the set-up wizard to tell us about your production (title, season, episodic/feature).
When asked: Studio you are working with? Select None.
When asked: Are you a student? Select Yes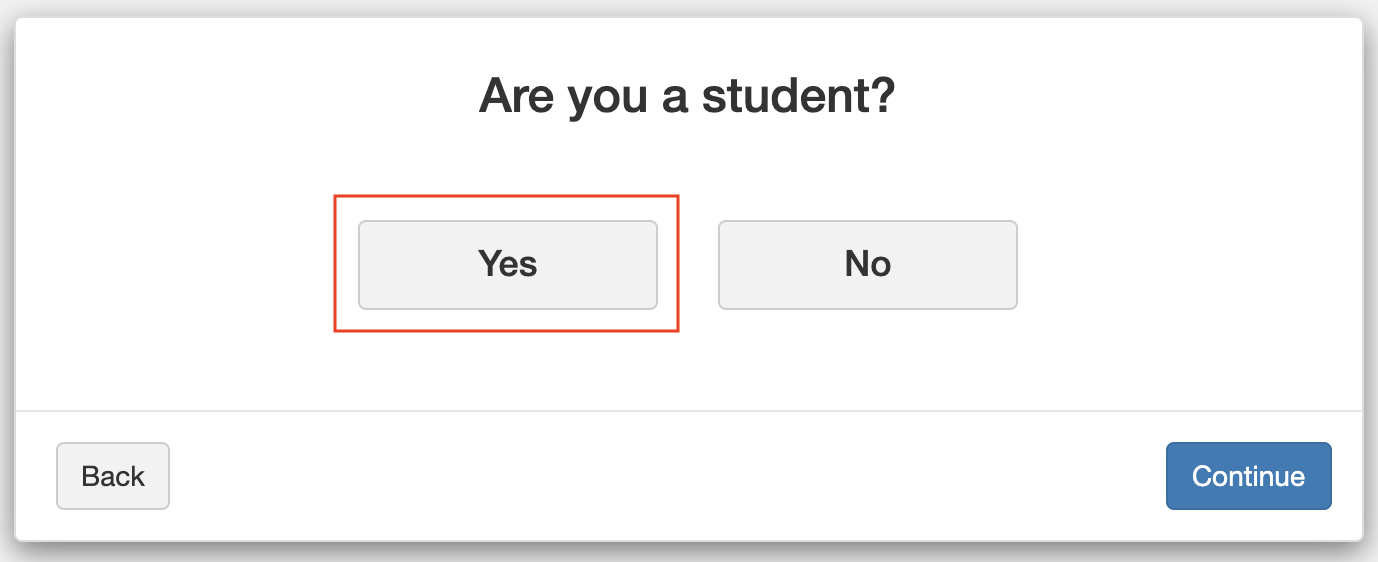 Complete all of the required fields:
School Name
Course Title
Professor Name
Class Start Date and End Date
Attach the official course syllabus 
Your production is automatically set to the Free Trial. Once your information is verified, the production will be upgraded and you will be notified by email.
If your account is not upgraded within 7 days, or if you have any other questions, please reach out to our support team directly at
support@synconset.com
or via the chat icon in the bottom right corner of any SyncOnSet webpage.
---
Educators
If you are an educator interested in using SyncOnSet in your class, please email us at support@synconset.com with the following details:
Name of the course 
Department of focus (Costumes, HMU, Set Dec, etc.) 
Start and end dates of course
Names of instructors (if more than one) 
Approximate number of students 
A copy of the class syllabus
---
For additional guidance, take a look at this webinar that guides new students how to navigate SyncOnSet: