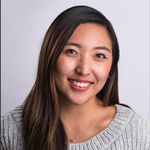 Updated by Hanna Lee
All of the information about your Sets can be viewed and edited on the Set Index. Click Sets in the top navigation bar to access the Set Index.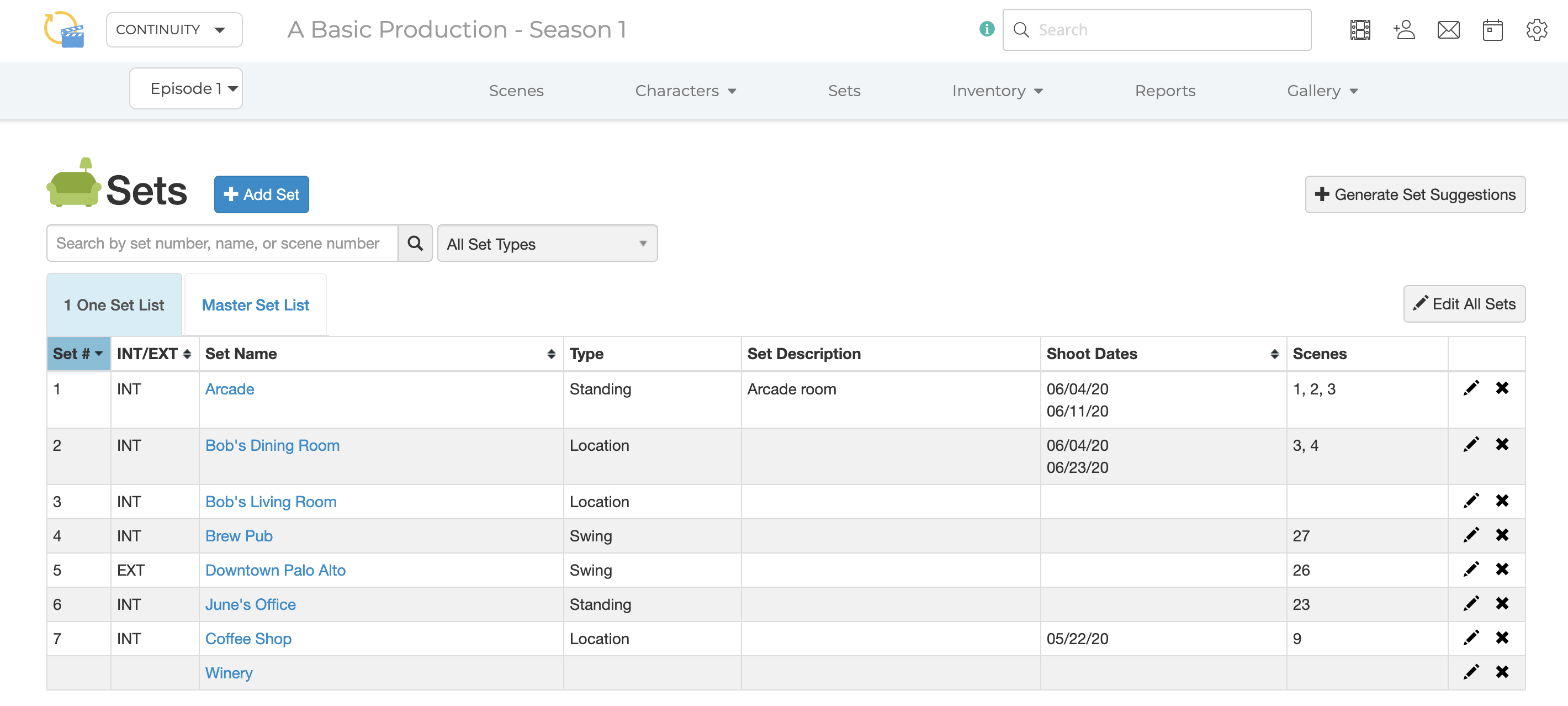 By default, the Set Index shows you all the Sets from the episodes you have selected in the Episode Selector.
To view all the Sets across your production, click Master Set List.  
Creating Sets 
After uploading a script into your production, you can use the Set Suggestor to create Sets that were identified based on the locations found in your script. You can also manually create your Sets if that works better for you! 
---
Editing Sets 
To edit more than one Set at a time:
Click Edit All Sets. 
Make your edits.
Click Save.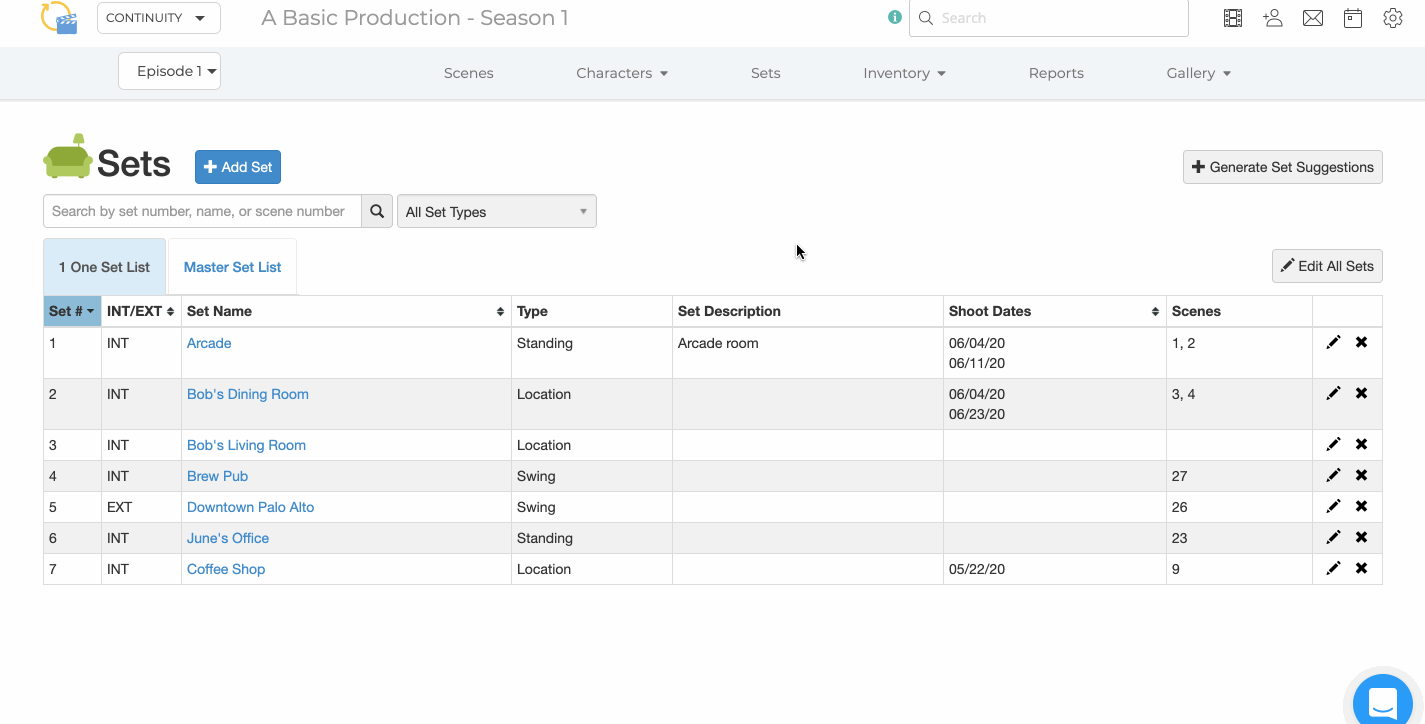 To edit a single Set:
Find the Set you want to edit.
Click the Inline Ellipsis. 
Make your edits.
Click Save.
Warning: You will be logged out of the web app if you are inactive for 2 hours. Editing does not count as activity, so remember to save your work often!
---
Searching and Filtering Sets 
Use the search bar on the Set Index to filter your list. Search by Set number, name, or Scene number. Additionally, click on All Set Types and select Location, Swing, or Standing to filter your Sets by type.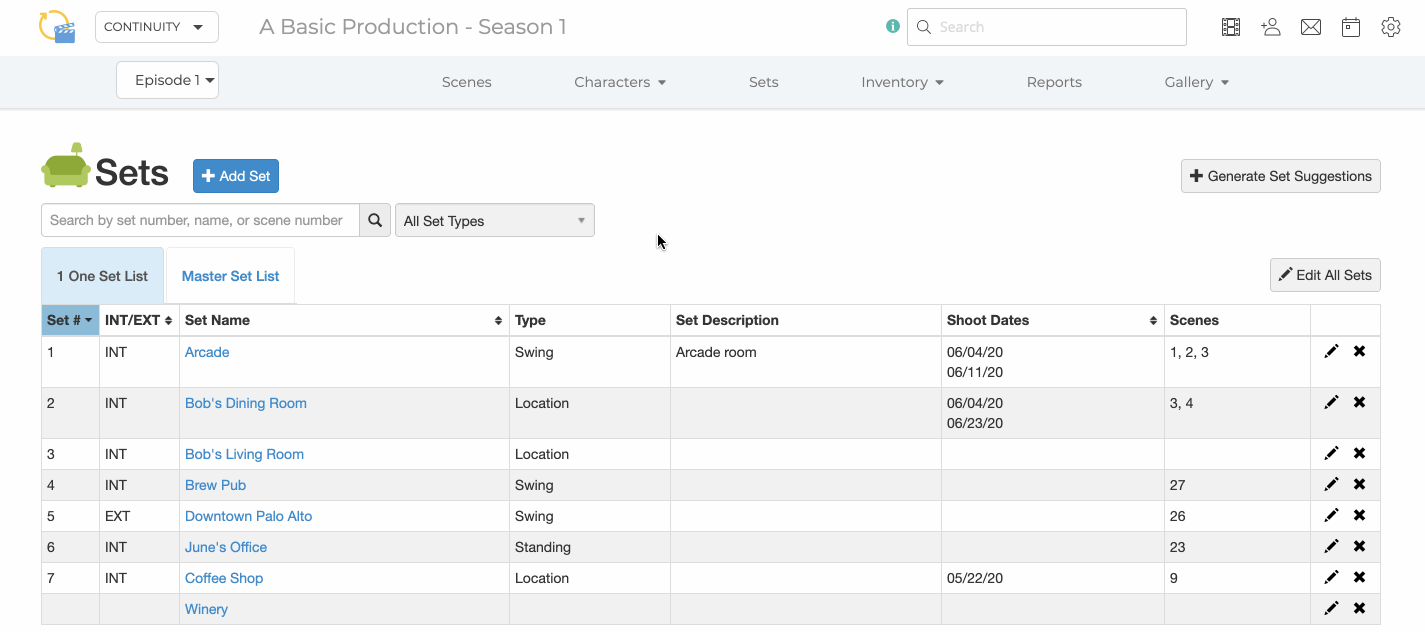 Pro tip: Use the Universal Search bar from any page of the web app to quickly find a Set.