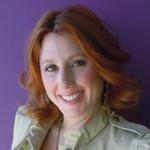 Updated by Jennifer Sneider
Tap Home on the bottom navigation bar to navigate to the Home page. Depending on your device and permissions, you may need to scroll down the page to see all options.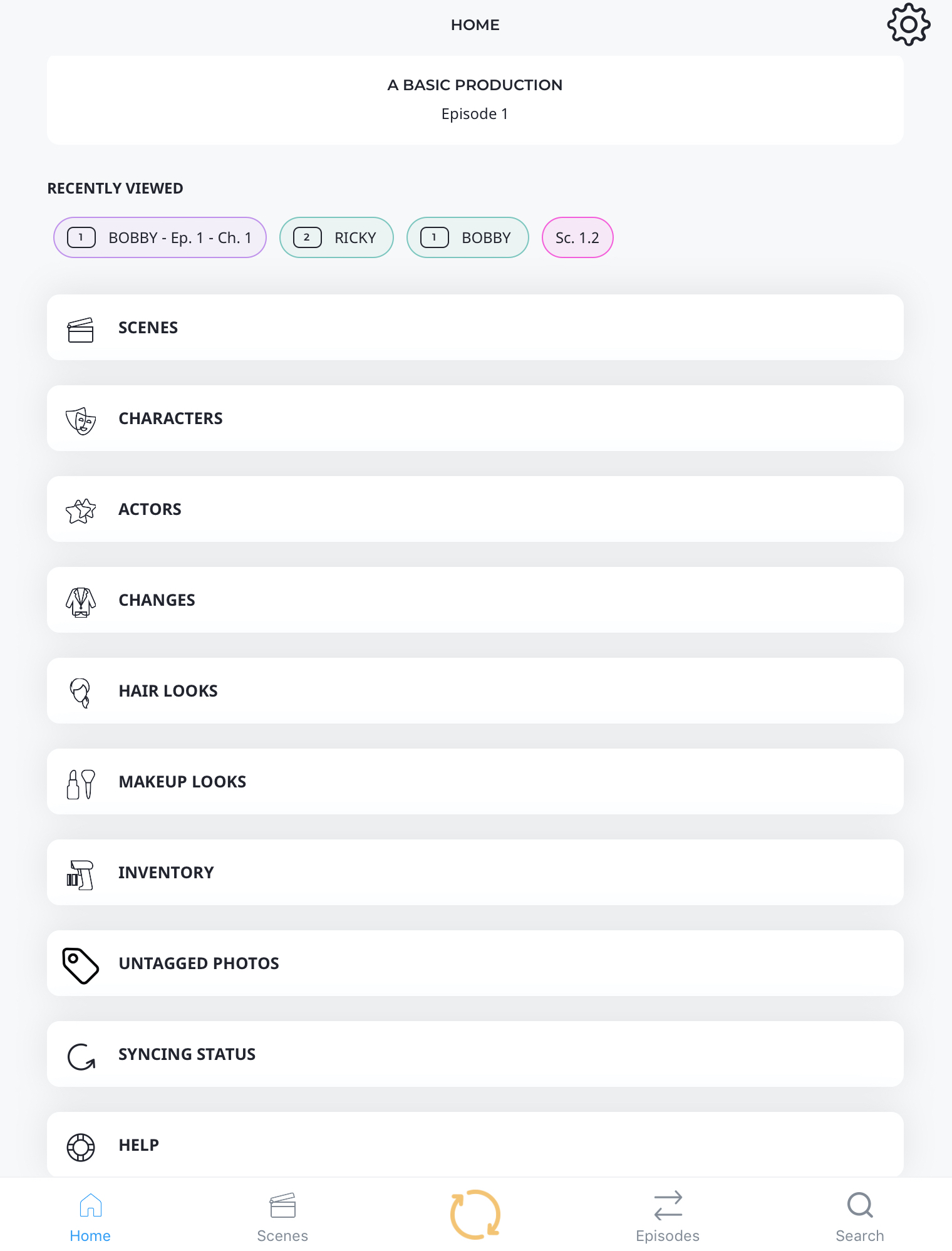 Depending on your department permissions, you can access the following with one tap:
Scene Index
Character Index
Actor Index
Change Index
Hair Look Index
Makeup Look Index
Set Index
Inventory Index
Untagged Photos
Syncing Status
Help
Each Index will display a list. Tap the Arrow on the right of a row to expand or collapse the view. Tap an entity to go to its View page.
Tap the Gear icon on the top right of the Home page to access the app Settings, including Switching Productions and Choosing Departments.
Pro Tip: Tap the production title at the top of the Home page to switch productions quickly!
A list of recently viewed entities is saved at the top of the Home page. Tap a bubble to go directly to that page.