Moving Assets from Projects to Divisions
Moving Assets from Projects to Divisions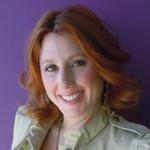 Updated by Jennifer Sneider
Users who have permissions for both the Project and Division Warehouse can access this feature.
Moving Assets from Projects to Divisions
Click Assets in the left navigation bar.
Select the checkbox in line with any Asset(s) you want to move into a Division. 
Click Bulk Options, then Move.
In the pop-up window, click Owner: Franchise (or Owner: Series).
In the dropdown menu, click Owner: Division.
Click Division and make a selection from the dropdown menu that appears. 
Select the Warehouse and Storage Locations from the corresponding drop-downs.
Click Save.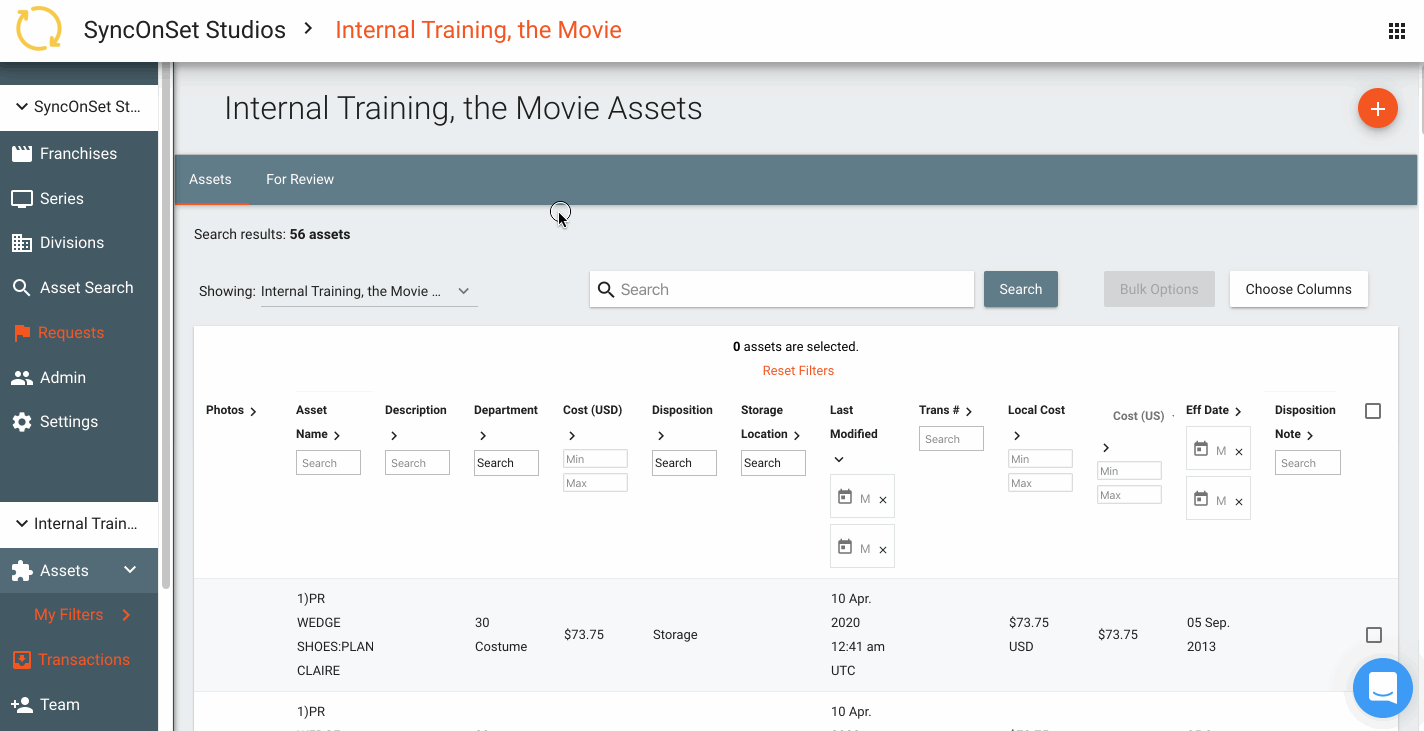 Note: These steps can be modified and followed to move Assets from a Division into a Project.