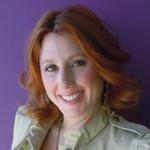 Updated by Jennifer Sneider
In the latest release, we've made updates to the Asset History. 
Asset History
There is an editable note field on the Asset History and Location History tables where the user who made the changes can clarify why edits were made.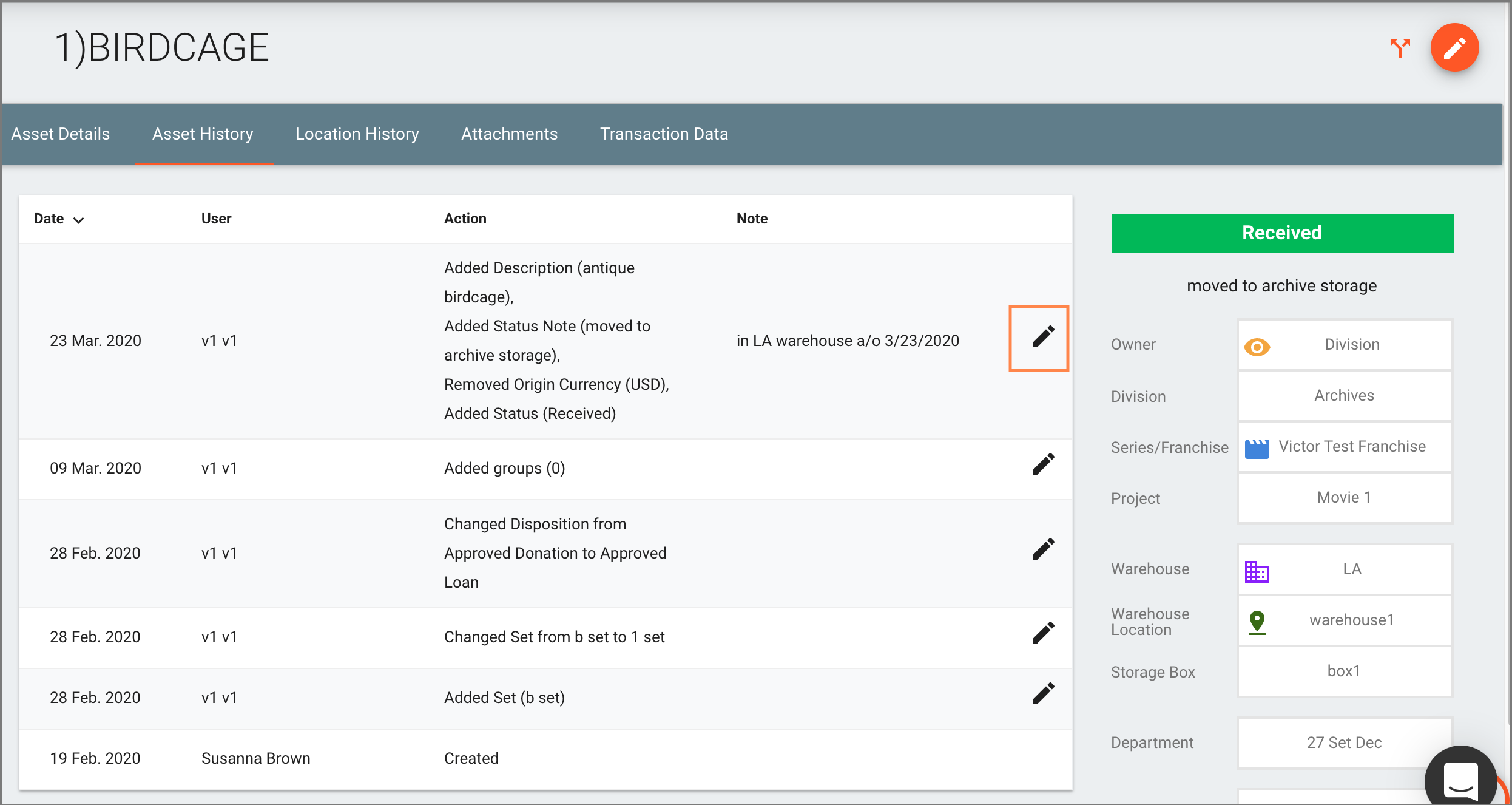 Click a line in the Asset History or Location History table to open a detailed comparison of the Asset before and after edits. Quickly and easily identify fields that have changed by looking for orange text.