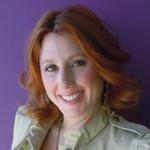 Updated by Jennifer Sneider
In the latest release, we've added additional fields to Asset Details and updated default fields on the Divisions Asset Index.
Asset Details
The Asset Details tab now displays the Origin Cost in addition to the Cost (USD).

Add a hyperlink in the new URL field or create additional notes in the Carry Over field. (See your Account Manager for more details.) Find these fields on the bottom left of the edit Asset form.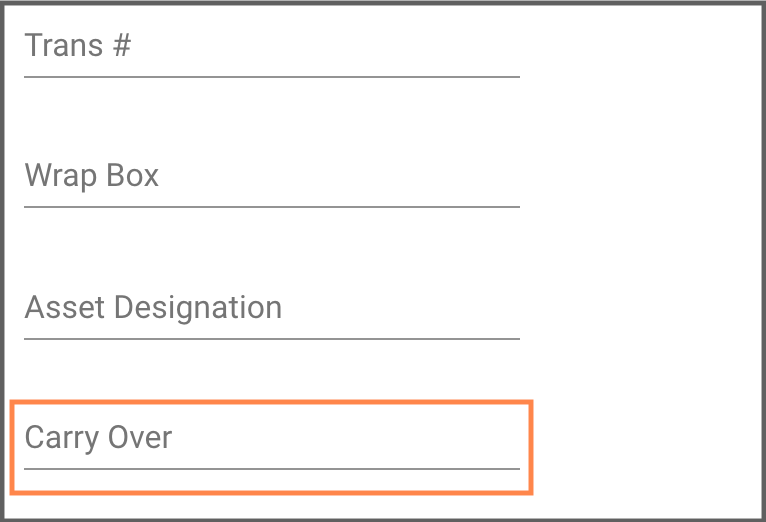 The URL and Carry Over fields populate the Additional Info tab.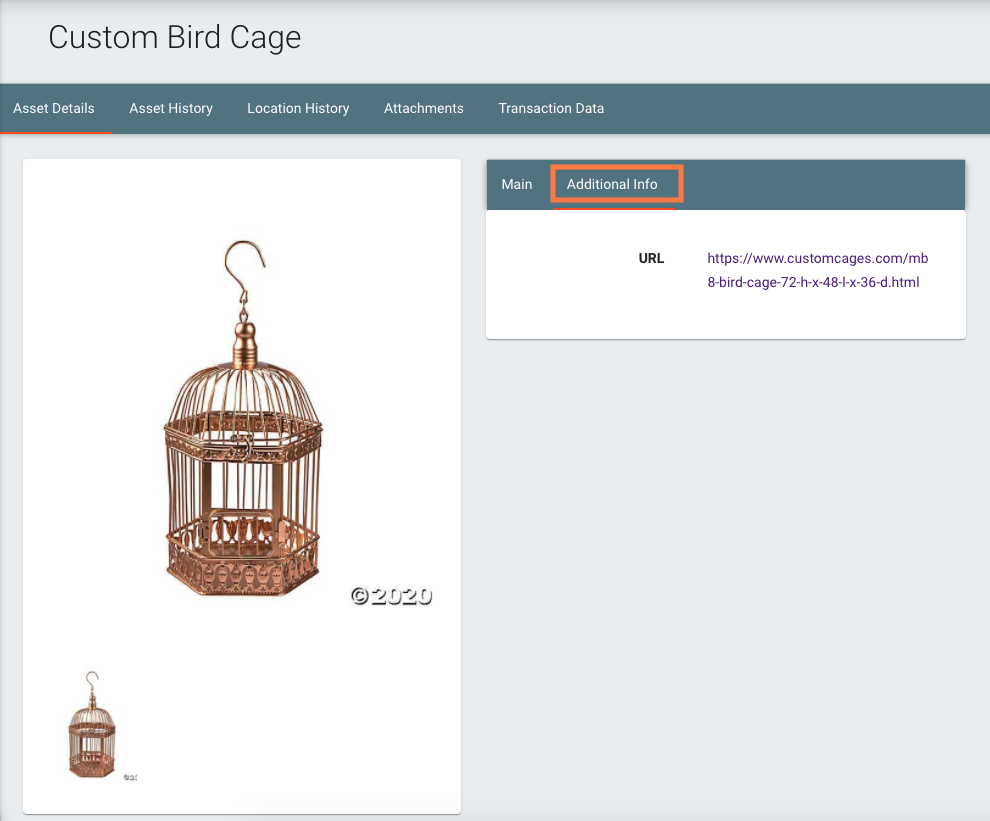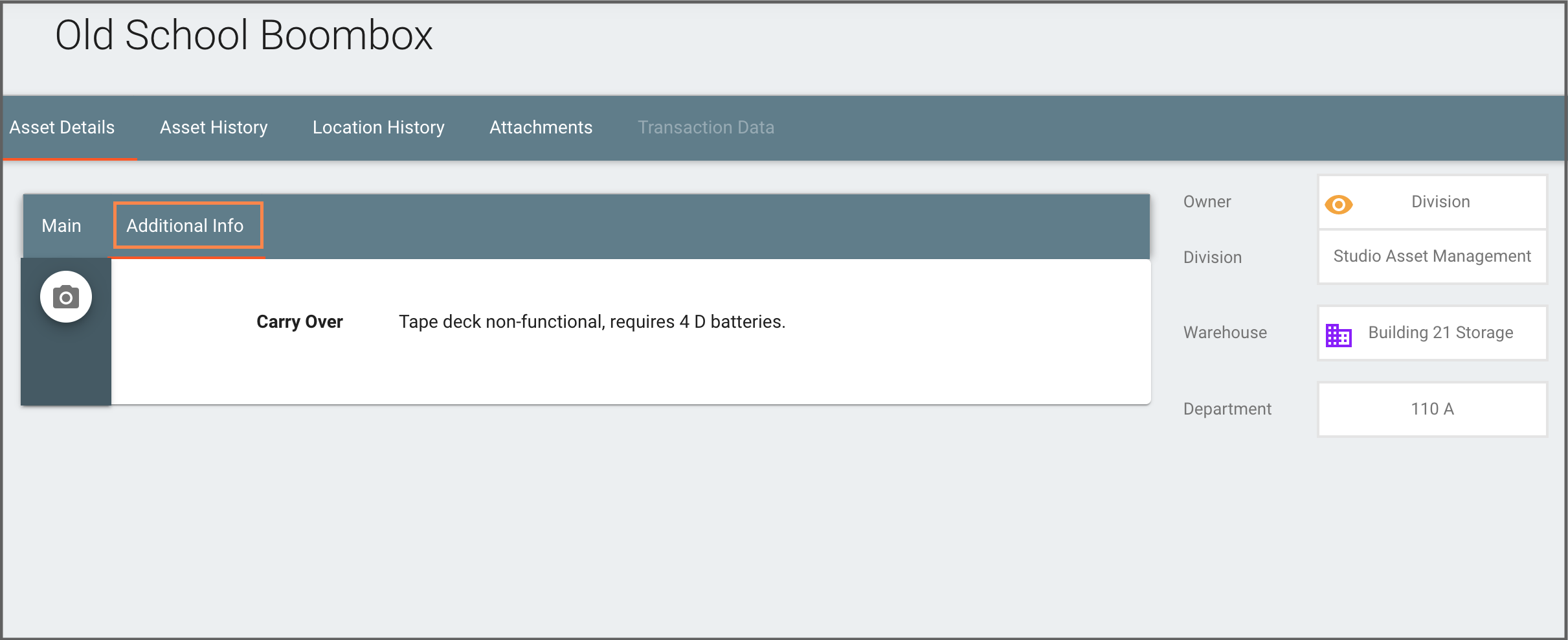 ---
Divisions Asset Index
Franchise, Project, and Status now display as default fields on the Division Asset Index, Division Group View Asset Table, and Event View Asset Table.