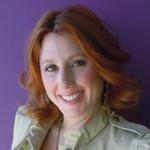 Updated by Jennifer Sneider
Matching Columns only needs to occur the first time a ledger is uploaded. This is handled by an Account Manager during the first ledger upload call.
Warning: Do not edit column matching after this has been set.
Contact your Account Manager if you have any questions about this feature.